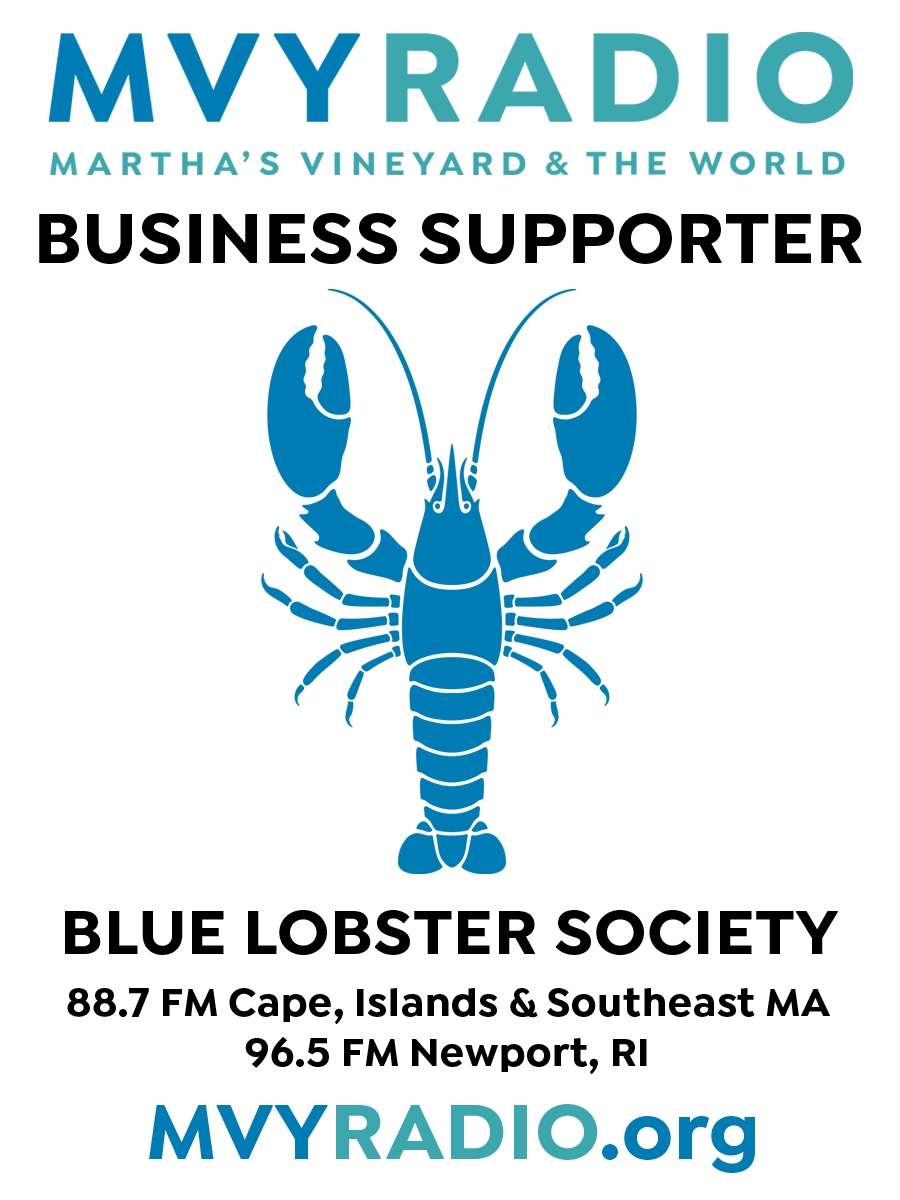 OUR UNDERWRITERS:
THE BLUE LOBSTER SOCIETY
MVYRADIO Business Underwriters provide support for our programming and are an essential part of MVYRADIO's continued service to the community. Every underwriter on MVYRADIO becomes a member of our Blue Lobster Society. It's our way of acknowledging their support of our station. It's always challenging to run a good local business, but especially during challenging times like these. If you hear one of our underwriters on the air or see the Blue Lobster Society decal on their door, please support them with your business and thank them for supporting your favorite radio station. Please consider supporting our MVYRADIO Underwriters by visiting their websites or social media platforms to find their current operating hours and services. Just click below, enjoy their offerings and thank them for being a member of the Blue Lobster Society!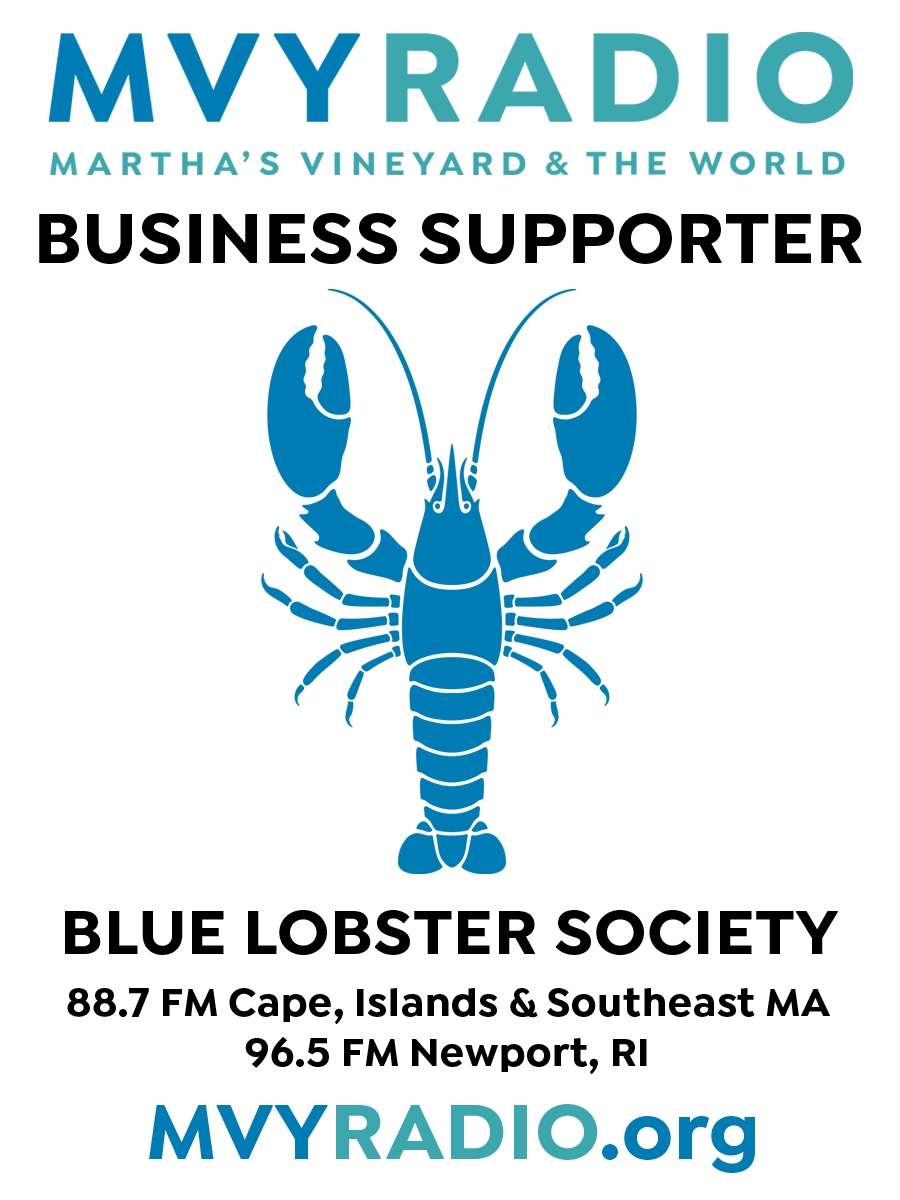 ---
YOUR BUSINESS CAN SUPPORT MVYRADIO!

Businesses can show their support for MVYRADIO by carrying our 88.7 FM, 96.5 FM or Blue Lobster stickers in their store.
Contact us for more information about becoming a sticker location!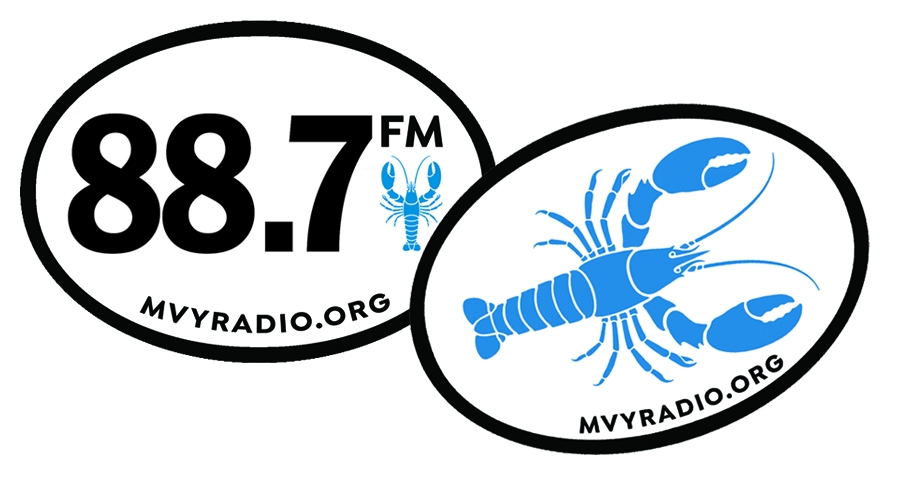 STICKER LOCATIONS:

Vela Juice Bar Buzzards Bay & downtown Plymouth
Falmouth Chamber of Commerce, 20 Academy Lane
Cronig's Market in Vineyard Haven
MV Wine & Spirits, Edgartown
Tony's Market 119 Dukes County Road, Oak Bluffs
Team One Newport, Newport

Newport Nautical Supply, Newport
Bite Me Bait, Newport
Pour Judgement, Newport
Coddington Brewing Company, Middletown
William Raveis Real Estate, Newport
Narragansett Cafe, Jamestown
---
BECOME AN UNDERWRITER
Businesses can show their support for MVYRADIO through Underwriting messages on our broadcast frequencies and streams. When you hear "Support for MVYRADIO comes from..." on the station, that's Underwriting! Our Underwriting team can create a package of 15 second messages for businesses of any size and any budget.

There are also opportunities for Underwriting here on our website, in our e-newsletter and on our smart phone app.

Underwriting on MVYRADIO is an affordable way to tell folks about your business and show that you care about independent, local, non-profit radio.

Interested in becoming an MVYRADIO Underwriter? CLICK HERE to fill out our quick and easy inquiry form.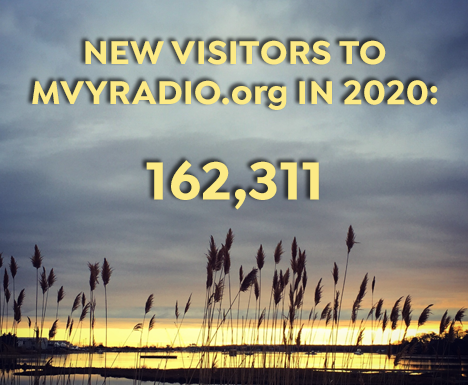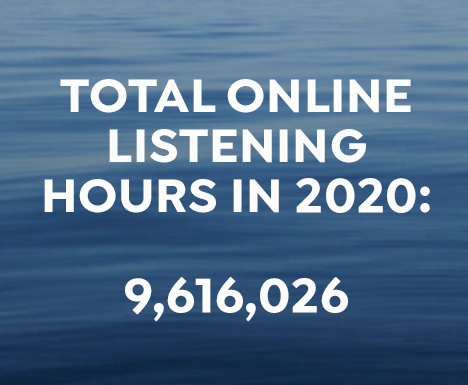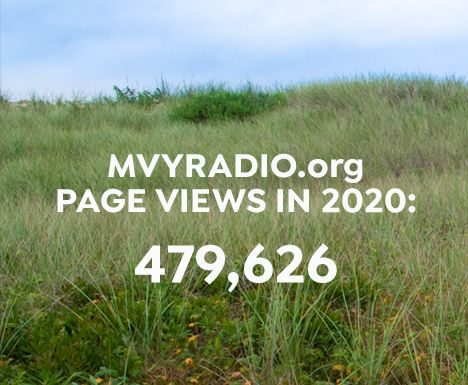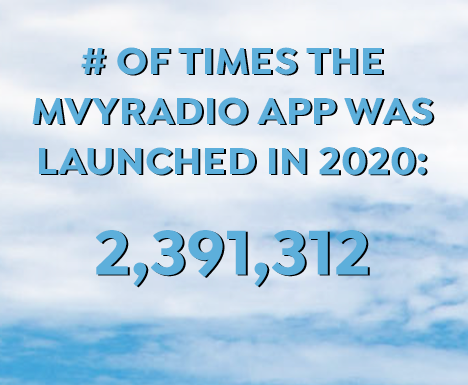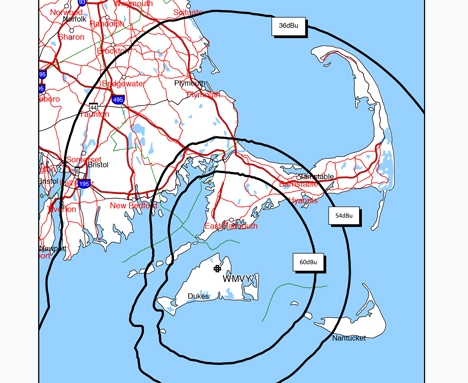 MVYRADIO's coverage in Massachusetts

88.7FM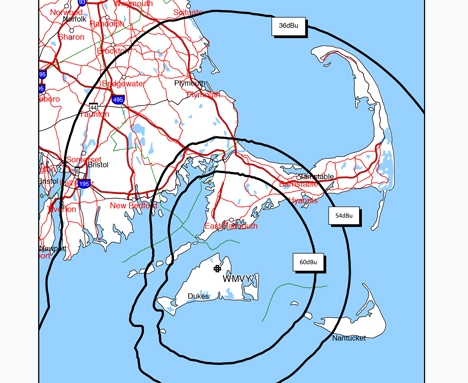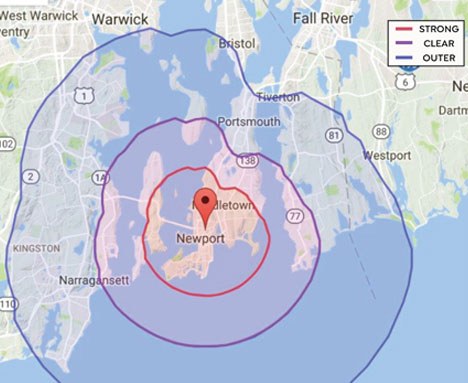 MVYRADIO's coverage in Newport, RI

96.5FM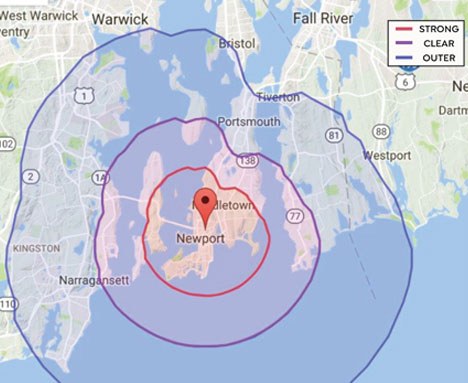 ---
FIND OUT MORE ABOUT UNDERWRITING WITH US
Click HERE to download our full Media Kit, which includes demographic information and a list of sponsorship opportunities.