YOUR BUSINESS CAN SUPPORT MVYRADIO!

Businesses can show their support for MVYRADIO through Underwriting messages on our broadcast, stream, website, newsletter and other materials. When you hear "Support for MVYRADIO comes from..." on the station, that's Underwriting!

Our Underwriting team can create a package of 15 second messages for businesses of any size and any budget. It's an affordable way to tell folks about your business and show that you care about independent, local, non-profit radio.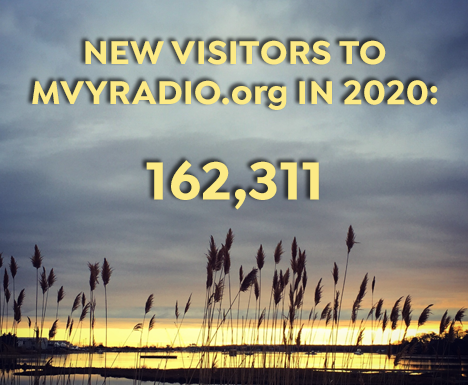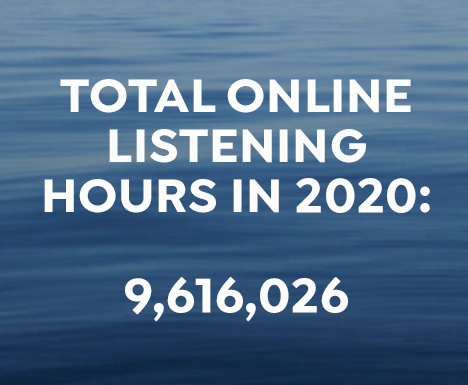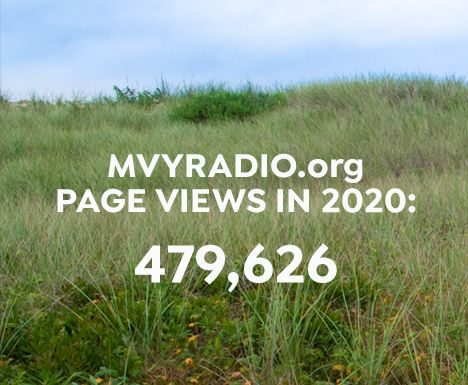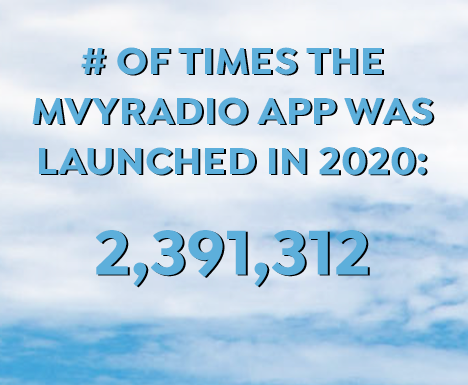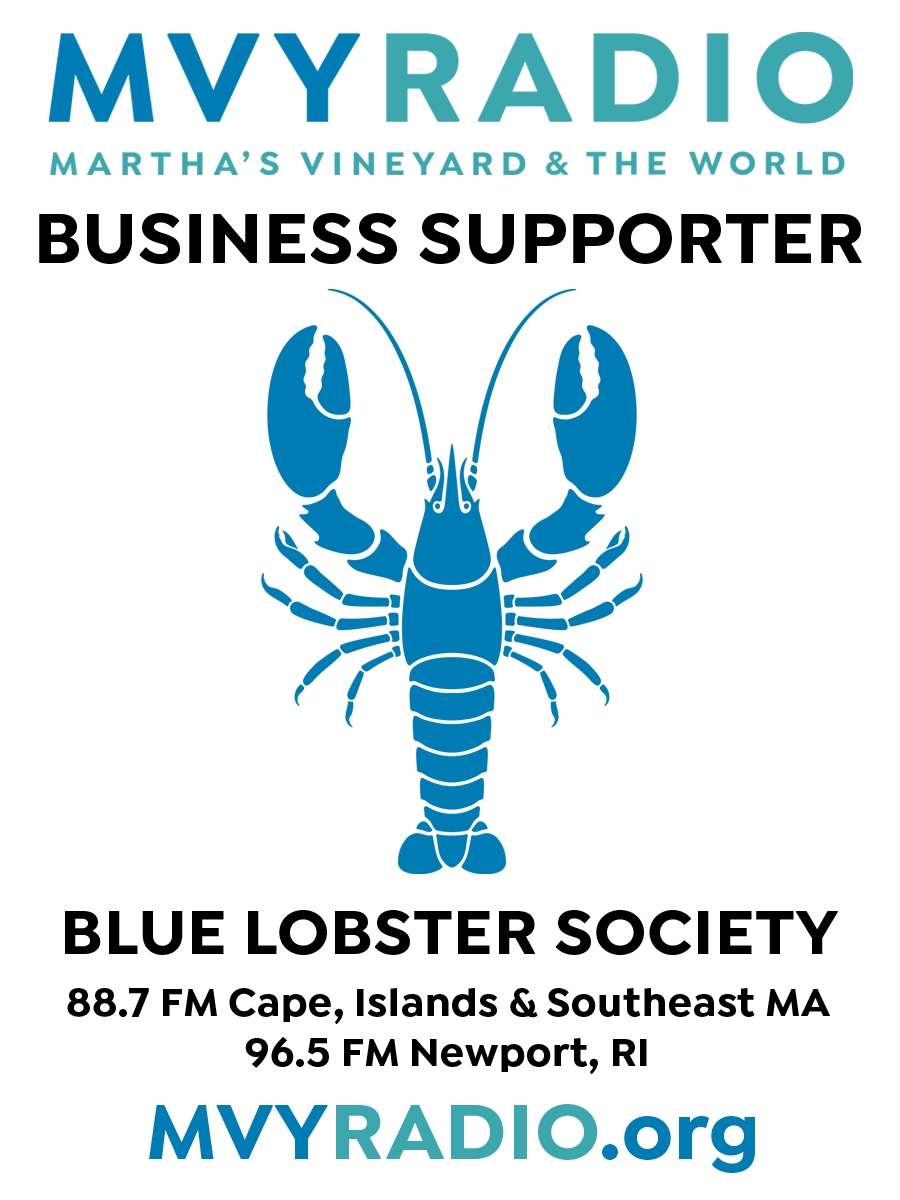 OUR UNDERWRITERS:
THE BLUE LOBSTER SOCIETY
MVYRADIO Business Underwriters provide support for our programming and are an essential part of MVYRADIO's continued service to the community. Every underwriter on MVYRADIO becomes a member of our Blue Lobster Society. It's our way of acknowledging their support of our station. It is always challenging to run a good local business, but the past year has tested even our best businesses. If you hear one of our underwriters on the air or see the Blue Lobster Society decal on their door, please support them with your business and thank them for supporting your favorite radio station. Please consider supporting our MVYRADIO Underwriters by visiting their websites or social media platforms to find their current operating hours and procedures for compliant service. Just click below, enjoy their offerings and thank them for being a member of the Blue Lobster Society!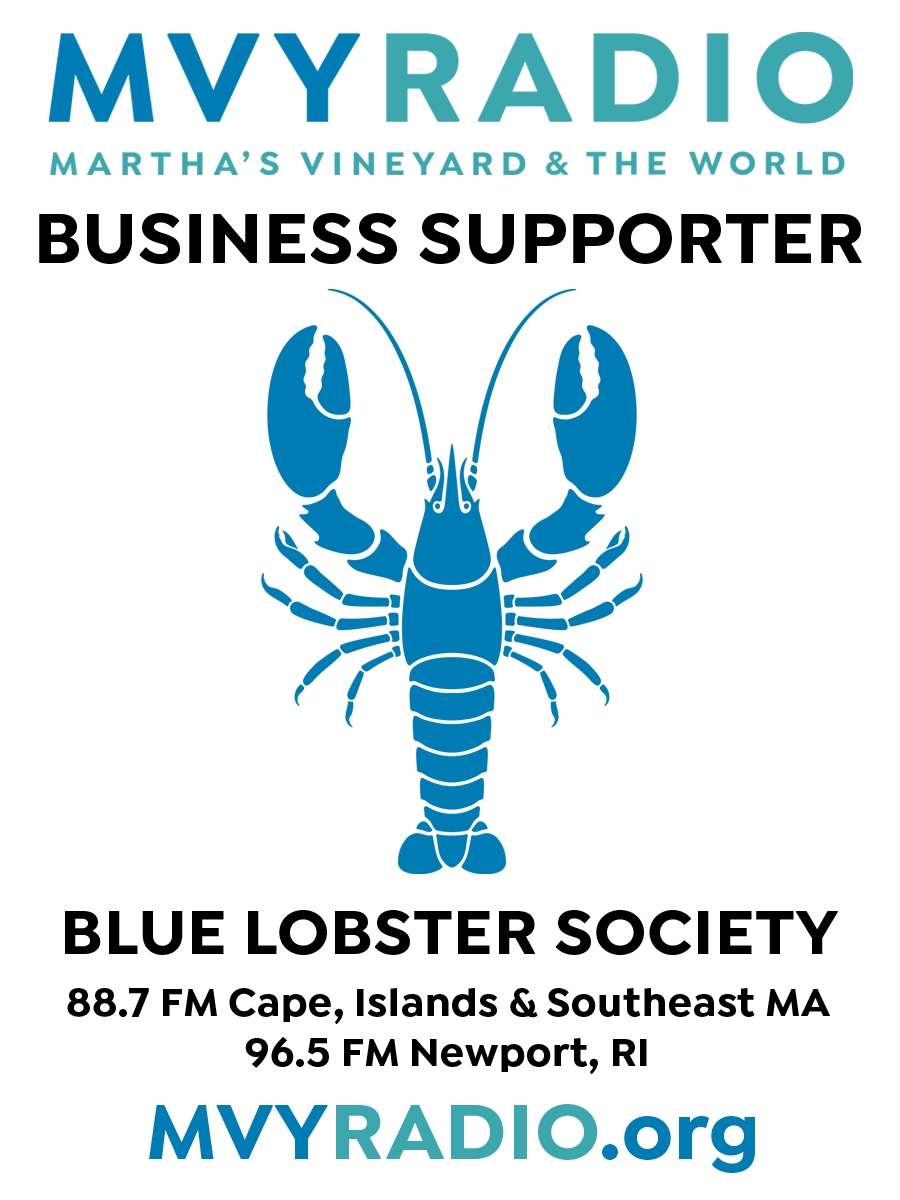 ---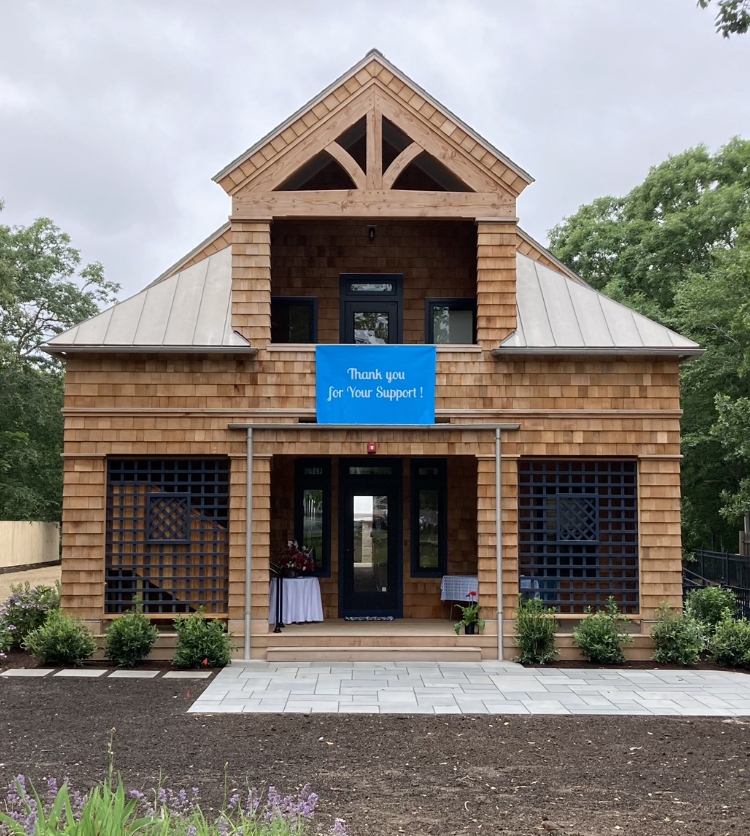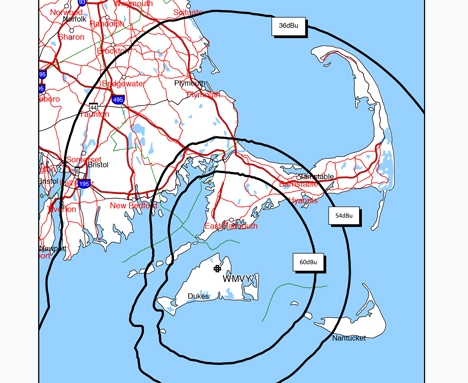 MVYRADIO's coverage in Massachusetts

88.7FM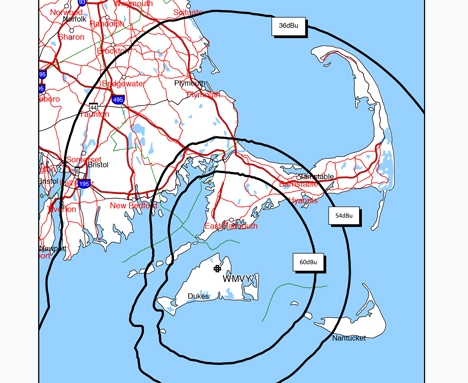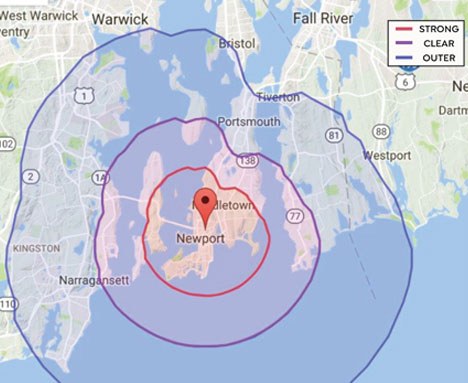 MVYRADIO's coverage in Newport, RI

96.5FM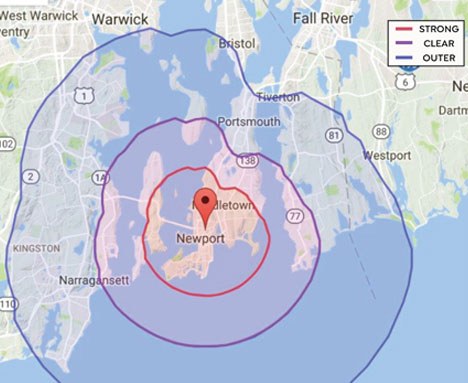 ---
FIND OUT MORE ABOUT UNDERWRITING WITH US
Click HERE to download our full Media Kit, which includes demographic information and a list of sponsorship opportunities.