YOUR BUSINESS CAN SUPPORT MVYRADIO!

Businesses can show their support for MVYRADIO through Underwriting messages on our broadcast, stream, website, newsletter and other materials. When you hear "Support for MVYRADIO comes from..." on the station, that's Underwriting!

Our Underwriting team can create a package of 15 second messages for businesses of any size and any budget. It's an affordable way to tell folks about your business and show that you care about independent, local, non-profit radio.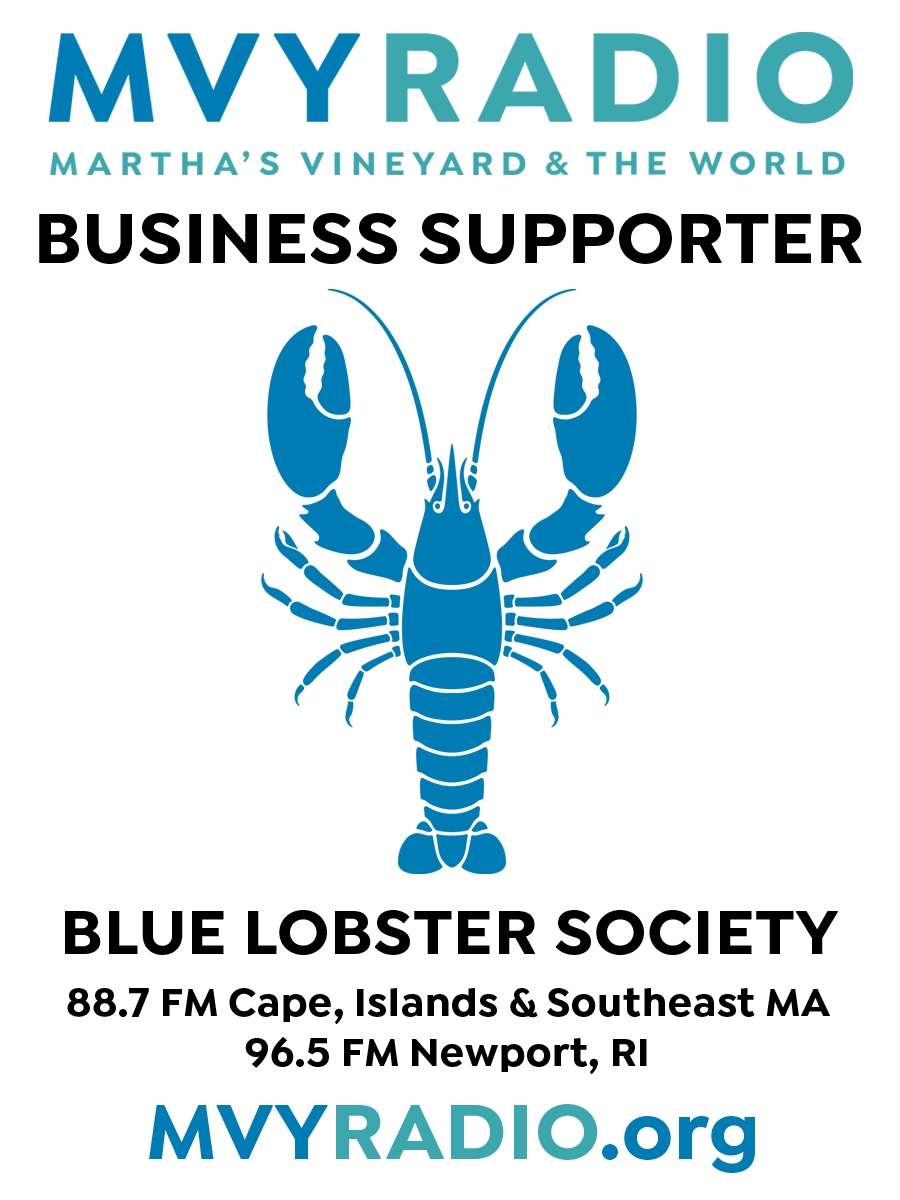 OUR UNDERWRITERS
THE BLUE LOBSTER SOCIETY
MVYRADIO Business Underwriters provide support for our programming and are an essential part of MVYRADIO's continued service to the community. Every underwriter on MVYRADIO becomes a member of our Blue Lobster Society. It's our way of acknowledging their support of our station. It is always challenging to run a good local business, but the past year has tested even our best businesses. If you hear one of our underwriters on the air or see the Blue Lobster Society decal on their door, please support them with your business and thank them for supporting your favorite radio station. Please consider supporting our MVYRADIO Underwriters by visiting their websites or social media platforms to find their current operating hours and procedures for compliant service. Just click below, enjoy their offerings and thank them for being a member of the Blue Lobster Society!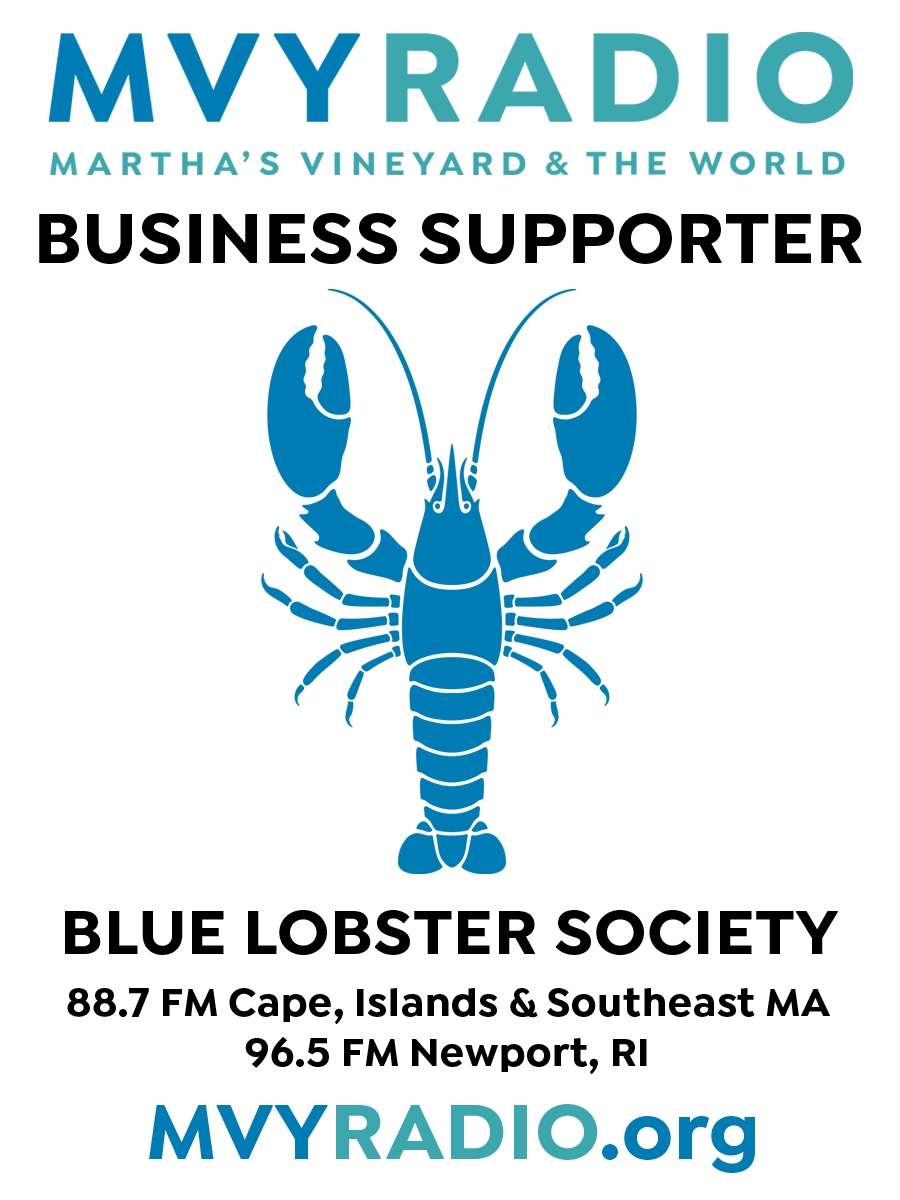 30th Woods Hole Film Festival Woods Hole, MA
Agway of Cape Cod South Dennis, Harwich & Orleans
AHA New Bedford's Summer in the Seaport New Bedford
Arthur T. Sierputoski Contracting West Tisbury
Beacon Advocates Nationwide, USA
Beechtree Development Edgartown & Wellesley
Black Cat Tavern Hyannis
Bugg's Place Toys Hyannis
Cape & Islands Suicide Prevention Pocasset
Cape Air Hyannis
Cape Cod Beer Hyannis
Cape Cod Calling Harwich
Cape Cod Canal Region Chamber of Commerce Buzzards Bay & Sagamore
Cape Cod Five Cape Cod & Islands, and Southeastern MA
Cape Cod Melody Tent Hyannis
Cape Light Compact South Yarmouth
CB Stark Jewelers Vineyard Haven & Edgartown
Charles River Apparel Sharon, MA
Claudia's Jewelry Edgartown
Common Fence Music Portsmouth, RI
Crane Appliance Cape Cod & Islands
Cronig's Market Vineyard Haven
Donna Schulze, Real Estate Cape Cod Centerville, MA
Real Estate Professional Deborah M. Gordon Chestnut Hill, Newton & Brookline
Environmental Health Center of MV West Tisbury
Falmouth Academy Falmouth
Fido's Fiber Berlin, CT
Field Gallery West Tisbury
Foley & Foley PC Falmouth
General Dentistry of Cape Cod Hyannis
Glen Cove Hotel & 1883 Lodge Onset
Gracious Audette, Newport - 40 Channing Street, 401-841-9198
Granary Gallery West Tisbury
Grand Cove Welding Plymouth
Green Road Refill mobile locations on Cape Cod
Harbor Homes MV Vineyard Haven
Honey Candle Company Orleans
Island Housing Trust West Tisbury
Island Xpress Glass Vineyard Haven
John Keene Excavation West Tisbury
Joseph W. Dick Architect Yarmouth Port
Katie Dawson, Realtor & Relocation Specialist Vineyard Haven
Little House Cafe Vineyard Haven
KNOW Seafood New Bedford
Mad Good Cookie New Bedford
Mad Martha's Ice Cream Oak Bluffs, Edgartown, Vineyard Haven
Marvin By Premium Nantucket
Mashpee Commons Mashpee
MV Bank Martha's Vineyard, Falmouth & Woods Hole
McElhinney Seamless Gutters Vineyard Haven, 508-560-1172
Miller, Scott, Holbrook & Jackson Newport
Miskovsky Landscaping Falmouth
Morning Glory Farm Edgartown
Murdick's Fudge Edgartown, Oak Bluffs, Vineyard Haven
MV Community Services Vineyard Haven
MV Museum Vineyard Haven
MV Refuse District Edgartown, West Tisbury, Chilmark and Aquinnah
MV Wine & Spirits Edgartown
Narragansett Cafe Jamestown
Nelson Mechanical Design Edgartown
New England Country Mart Chelsea, MA
Newport Chamber of Commerce Newport, RI
Newport Nautical Supply Newport
North Water Street Gallery Edgartown
Pie Chicks Vineyard Haven
P & B Bus Company Plymouth
Polly Hill Arboretum West Tisbury
Portobello Jewelers Newport, RI
Quahog Republic Falmouth, New Bedford, Onset
Rockland Trust Cape Cod, the Islands & Southeast MA
Saltonstall Architects Marion
Sea Tow of Cape & Islands Hyannis, Falmouth, Bourne, Newport & Portsmouth
Seastreak Ferry New Bedford & Providence
Slade Mortgage Falmouth
Steven Sitrin, Realtor Newport, RI
Summit Solar Energy Weymouth
Susan Wilson Writes Martha's Vineyard
Tashmoo Insurance Agency Vineyard Haven
Tashmoo Plumbing & Heating Vineyard Haven, 508-873-0342
The Black Dog Martha's Vineyard, Cape Cod and Newport locations
The Cooperative Bank of Cape Cod 9 Cape Cod branches
The Green Room Vineyard Haven
The Music Room West Yarmouth
The River Shops Mattapoisett
The Steamship Authority Woods Hole
The Yard Chilmark
Tisbury Toy Box Vineyard Haven
Tony's Market Oak Bluffs
Vela Juice Bar Buzzards Bay & Plymouth
Vineyard Conservation Society Vineyard Haven
Vineyard Health Care Access Program West Tisbury
Vineyard Home Center Vineyard Haven
Vital Nutrition Falmouth
We Clean Heat Pumps Tisbury
We Need A Vacation Brewster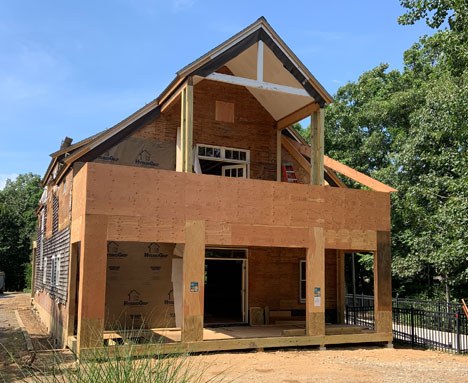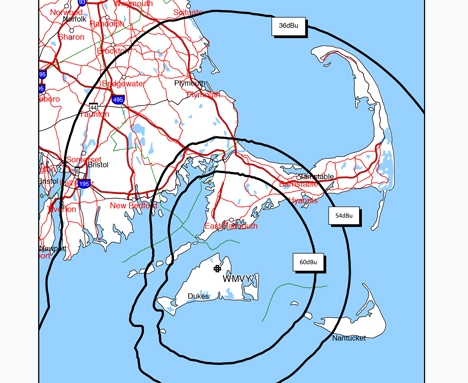 MVYRADIO's coverage in Massachusetts

88.7FM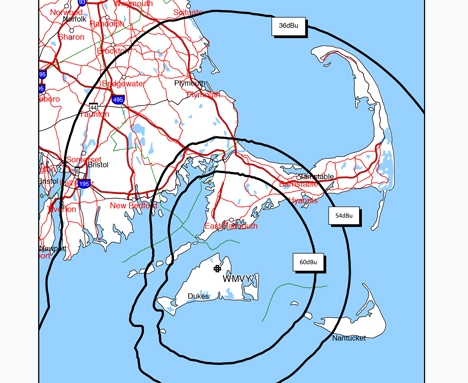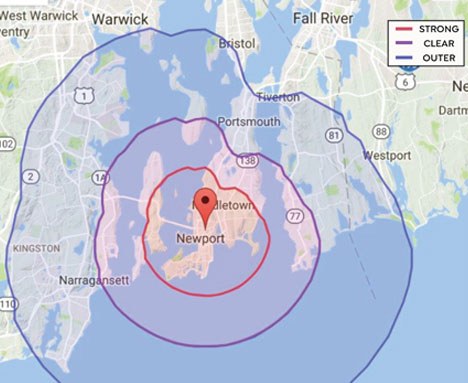 MVYRADIO's coverage in Newport, RI

96.5FM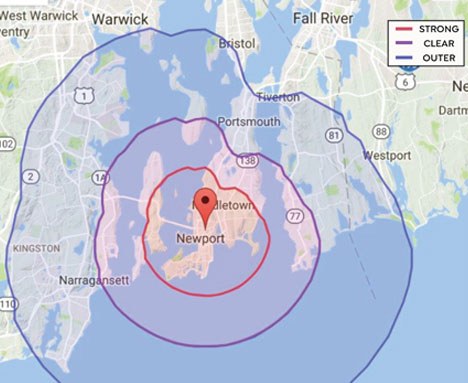 ---
FIND OUT MORE ABOUT UNDERWRITING WITH US
Click HERE to download our full Media Kit, which includes demographic information and a list of sponsorship opportunities.