---
---
SUPPORT OUR SUPPORTERS
MVY Business Supporters with job opportunities available: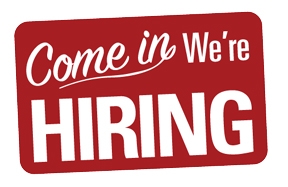 Charles River Apparel: A family-run company focused on designing high-quality, New England inspired apparel. Career opportunities available at https://charlesriverapparel.com/careers

Martha's Vineyard Refuse District: Seeking an equipment operator with a mass hoisting 2-A license with two years experience. Send resume to M.V. Refuse District, P.O Box 190 West MA 02575, OR mvrefuse@comcast.net

Murdick's Fudge: We're looking for new members to join our fudge team. To apply, visit our web site https://www.murdicks.com/

Sodexo Live: Hiring year round, seasonal, full and part time concession servers/bartenders and port supervisors for island ferries. Info, benefits and living wages available by phone at 508-477-0780.
South Mountain Company: We're on a mission to make the world better through business. Our success is fueled by a genuine love for this work and each other. We show up as our authentic selves, lean on one another for support, practice open/honest communication and laugh often. Is this place for you? Visit https://www.southmountain.com/who-we-are/careers/
Stagecoach Taxi: Now hiring drivers! Family owned and operated, serving the Vineyard for generations. Learn more about becoming a part of their family of drivers: 508-627-4466. https://mvstagecoachtaxi.com/

Steamship Authority: No matter where you work throughout our organization, you'll be helping the Steamship Authority serve as a lifeline to the beautiful islands of Martha's Vineyard and Nantucket, helping us provide safe, convenient and reliable transportation to island residents and visitors alike. Submit your application on-line at https://www.steamshipauthority...

My Generation Energy The pride you have in living a clean energy life can extend to your career, when you're hired as a "Solar Installer" at My Generation Energy. Become part of the cutting-edge solar industry and join My Generation's growing team! Proud to be a trusted local company, My Generation Energy is passionate about making the world a better place, whether by preserving the environment, supporting their local community, or providing the best possible customer experience to their clients. You'll work hard at My Generation Energy, but you'll have fun doing it. And you'll enjoy competitive pay, generous health benefits, and a friendly team-oriented environment… all while providing your friends and neighbors with a successful long-term investment that they truly understand. To learn more and apply for My Generation's available "Solar Installer" position, simply visit MyGenerationEnergy.com/about/careers.

Vital Nutrition: Hiring 1-2 Retail Sales Associates Year-round, Part-time. Apply in person or email resume to staff.vitalnutrition@gmail.com or call 508-548-8862.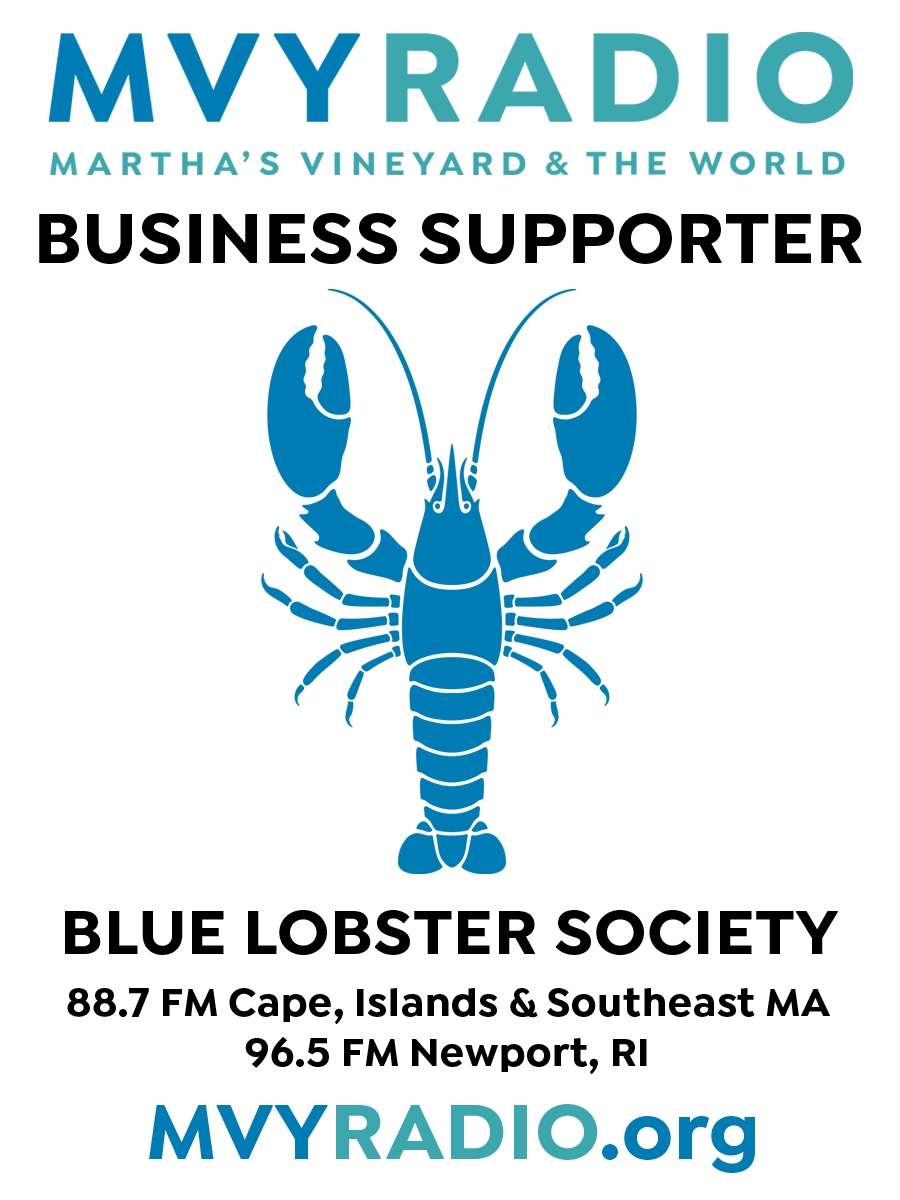 OUR UNDERWRITERS:
THE BLUE LOBSTER SOCIETY
MVYRADIO Business Underwriters provide support for our programming and are an essential part of MVYRADIO's continued service to the community. Every underwriter on MVYRADIO becomes a member of our Blue Lobster Society. It's our way of acknowledging their support of our station. It's always challenging to run a good local business, but especially during challenging times like these. If you hear one of our underwriters on the air or see the Blue Lobster Society decal on their door, please support them with your business and thank them for supporting your favorite radio station. Please consider supporting our MVYRADIO Underwriters by visiting their websites or social media platforms to find their current operating hours and services. Just click below, enjoy their offerings and thank them for being a member of the Blue Lobster Society!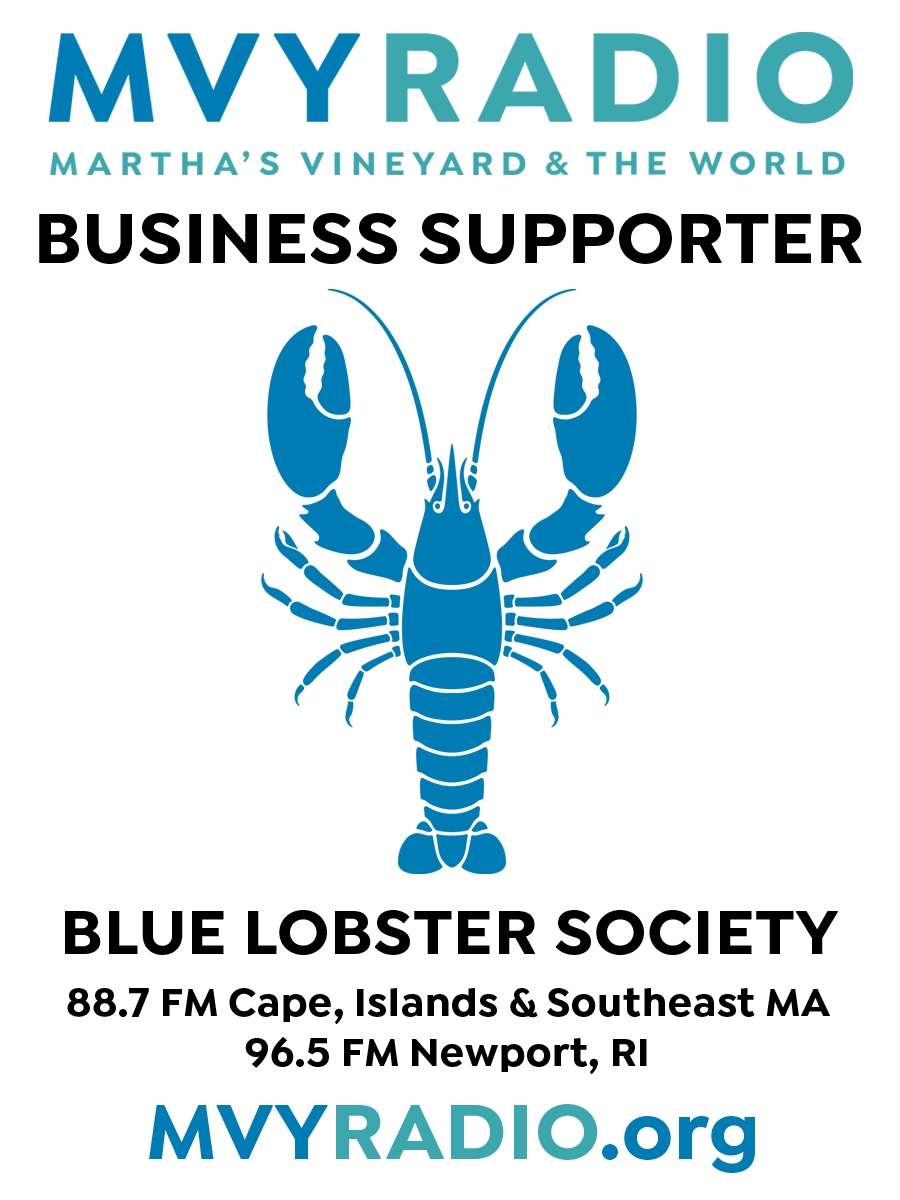 ---
YOUR BUSINESS CAN SUPPORT MVYRADIO!

Businesses can show their support for MVYRADIO by carrying our 88.7 FM, 96.5 FM or Blue Lobster stickers in their store.
Contact us for more information about becoming a sticker location!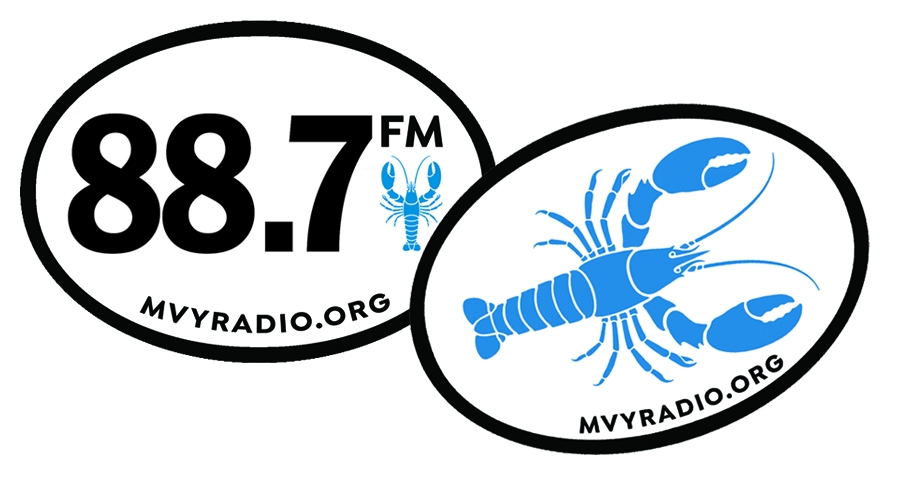 STICKER LOCATIONS:
Falmouth Chamber of Commerce, 20 Academy Lane
Cronig's Market in Vineyard Haven
MV Wine & Spirits, Edgartown
Tony's Market 119 Dukes County Road, Oak Bluffs
Trader Fred's, Edgartown
Cape Cod Maritime Museum, South Street, Hyannis

Seastreak Ferry terminal, New Bedford
Cape Cod Canal Region Chamber of Commerce: Buzzards Bay @ the train bridge and Sagamore Beach @ the foot of the Sagamore Bridge

Woods Hole Film Festival, Water Street, Woods Hole
Lydia LeClair Photography, 546B Rt. 28, Harwich Port
Discover Newport, Newport
Team One Newport, Newport

Newport Nautical Supply, Newport
Bite Me Bait, Newport
Pour Judgement, Newport
Coddington Brewing Company, Middletown
William Raveis Real Estate, Newport
Narragansett Cafe, Jamestown
Newport Originals, Newport

---
BECOME AN UNDERWRITER
Businesses can show their support for MVYRADIO through Underwriting messages on our broadcast frequencies and streams. When you hear "Support for MVYRADIO comes from..." on the station, that's Underwriting! Our Underwriting team can create a package of 15 second messages for businesses of any size and any budget.

There are also opportunities for Underwriting here on our website, in our e-newsletter and on our smart phone app.

Underwriting on MVYRADIO is an affordable way to tell folks about your business and show that you care about independent, local, non-profit radio.

Interested in becoming an MVYRADIO Underwriter? CLICK HERE to fill out our quick and easy inquiry form.

Are you a current underwriter and want to pay your account on-line? Pay your bill here using our on-line payment system.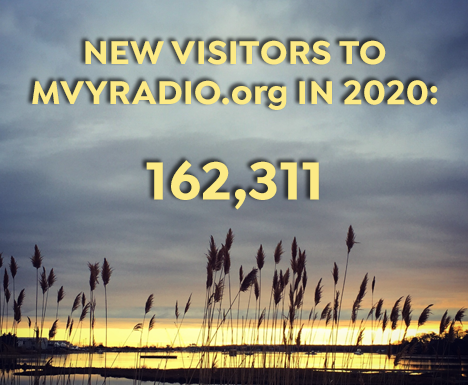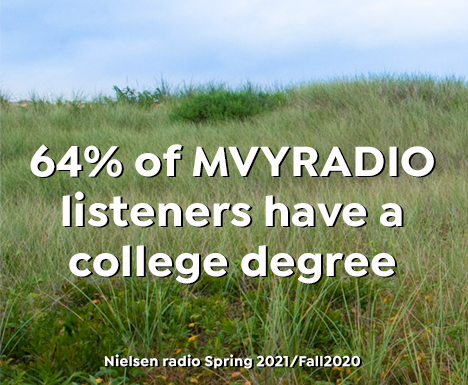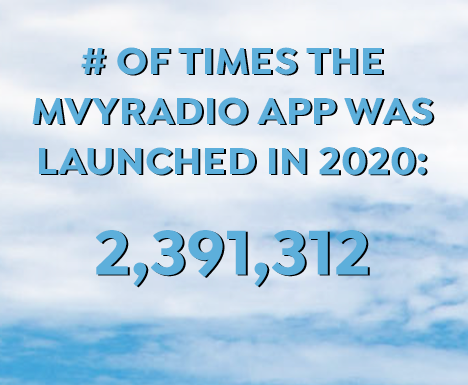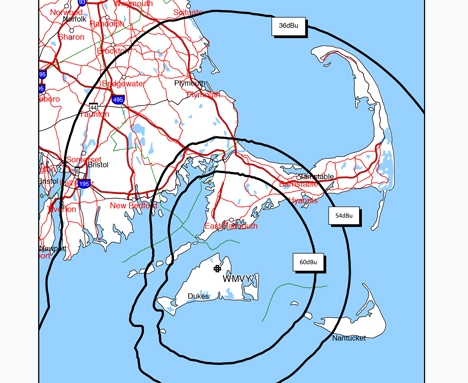 MVYRADIO's coverage in Massachusetts

88.7FM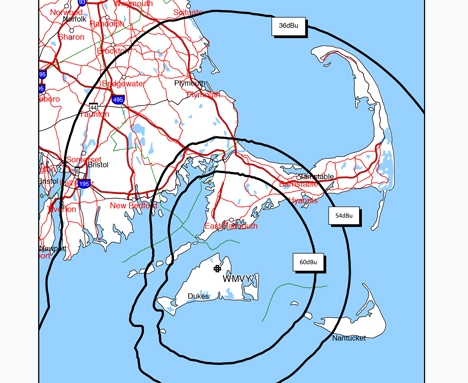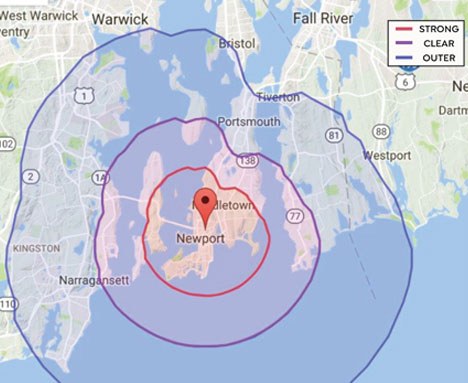 MVYRADIO's coverage in Newport, RI

96.5FM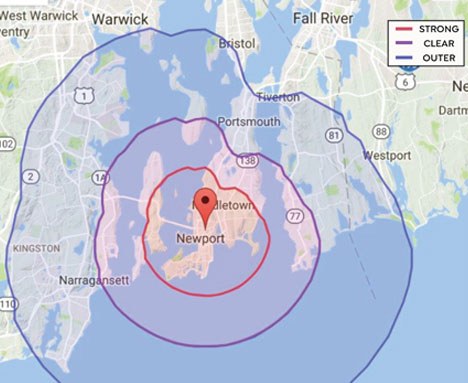 ---
FIND OUT MORE ABOUT UNDERWRITING WITH US
Click HERE to download our full Media Kit, which includes demographic information and a list of sponsorship opportunities.