---
Notes from our Community Outreach Director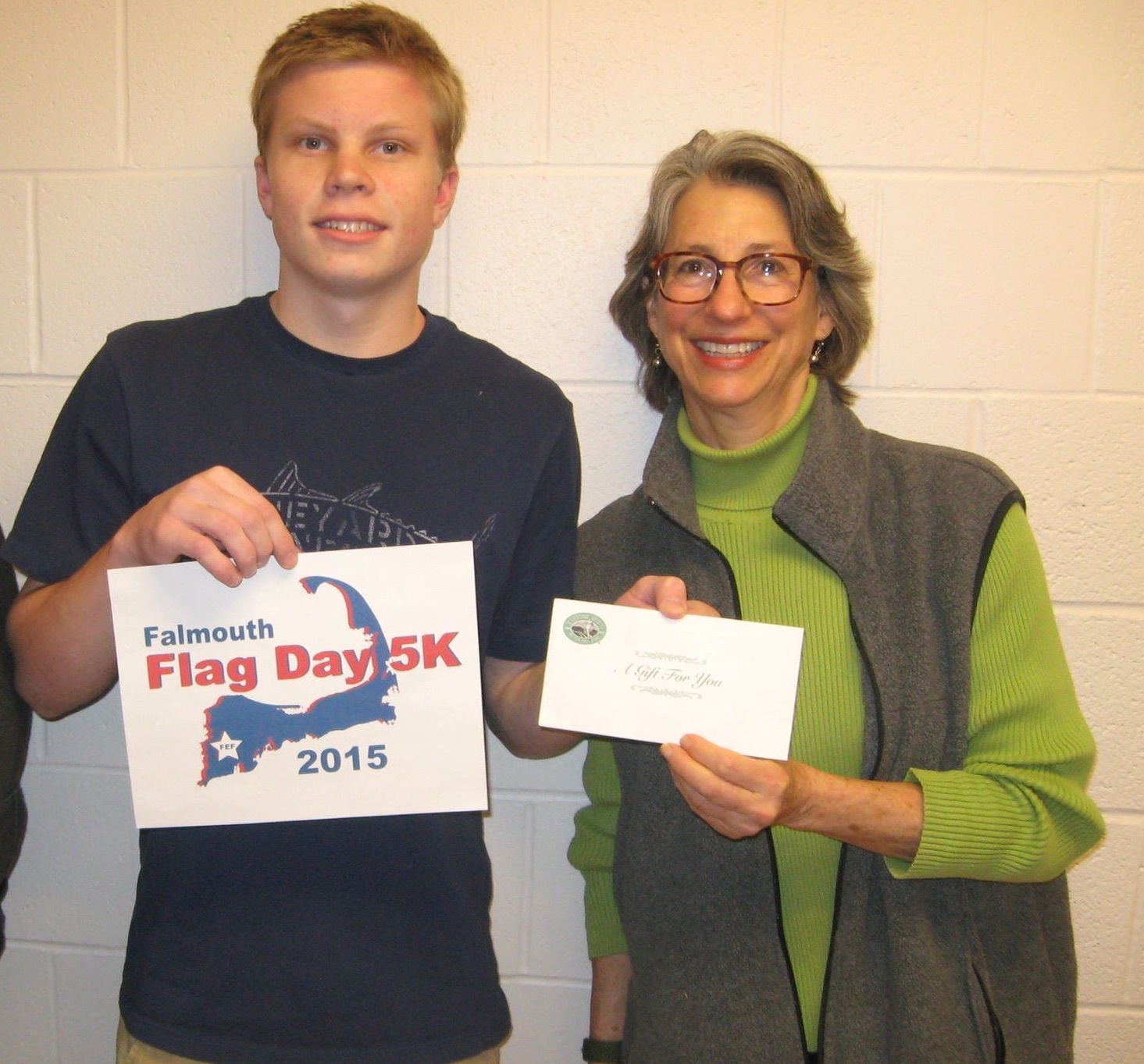 PERSON OF THE WEEK

MAY 2020

CLICK HERE to listen to MVYRADIO's Person Of the Week!
Ellen Barol, President of the Falmouth Education Fund which believes that STRONG SCHOOLS CREATE STRONG COMMUNITIES. Ellen was a teacher in Falmouth for 30 years and upon retiring took over as President of the FEF.

The Falmouth Education Foundation exists to support the Falmouth School system and in response to the COVID 19 impact recently awarded their largest single gift to date of a $125,000 grant that will fund Chromebooks, mobile WiFi hotspot devices and computer mice for every student from kindergarten to grade 2.

The Falmouth Education Foundation has funded over 600 projects in the last 14 years surpassing the $1 million mark in cumulative giving this year.
---
MVYRADIO in the Community
As a non-profit, independent, local radio station, we take our commitment to public service seriously. That's why, in 2017, longtime MVYRADIO employee Laurel Redington became our full-time Community Outreach Director.

Laurel's job is to make sure that the various constituencies and communities in our broadcast area are represented on our station. You can hear those voices on programs like Person Of The Week, The Vineyard Current and Night Casts.

Our Community Outreach extends beyond the airwaves. You may find Laurel working as a mentor to local students, or running her Radio Games program at the Edgartown Public Library, or engaging with members of our Community Advisory Board.


Congratulations to Laurel on winning her fourth Massachusetts Broadcasters Association Award in four years!

If you'd like to learn more about her efforts, read our monthly Community Outreach newsletter. We post it digitally HERE, and you may find it posted around the Island.



---
Highlighting the work of an individual in the Cape & Islands community

Thursdays 8AM & 12PM
LISTEN IN THE ARCHIVES
Night Casts

Stories and music from community voices, focused on a weekly topic

Mondays & Saturdays 10PM