AND THE WINNER IS...
We've been having a lot of fun polling our listeners for their opinions on music, and using the results for listener-curated specialty programming! This page is where we'll keep all the results of our countdowns and contests.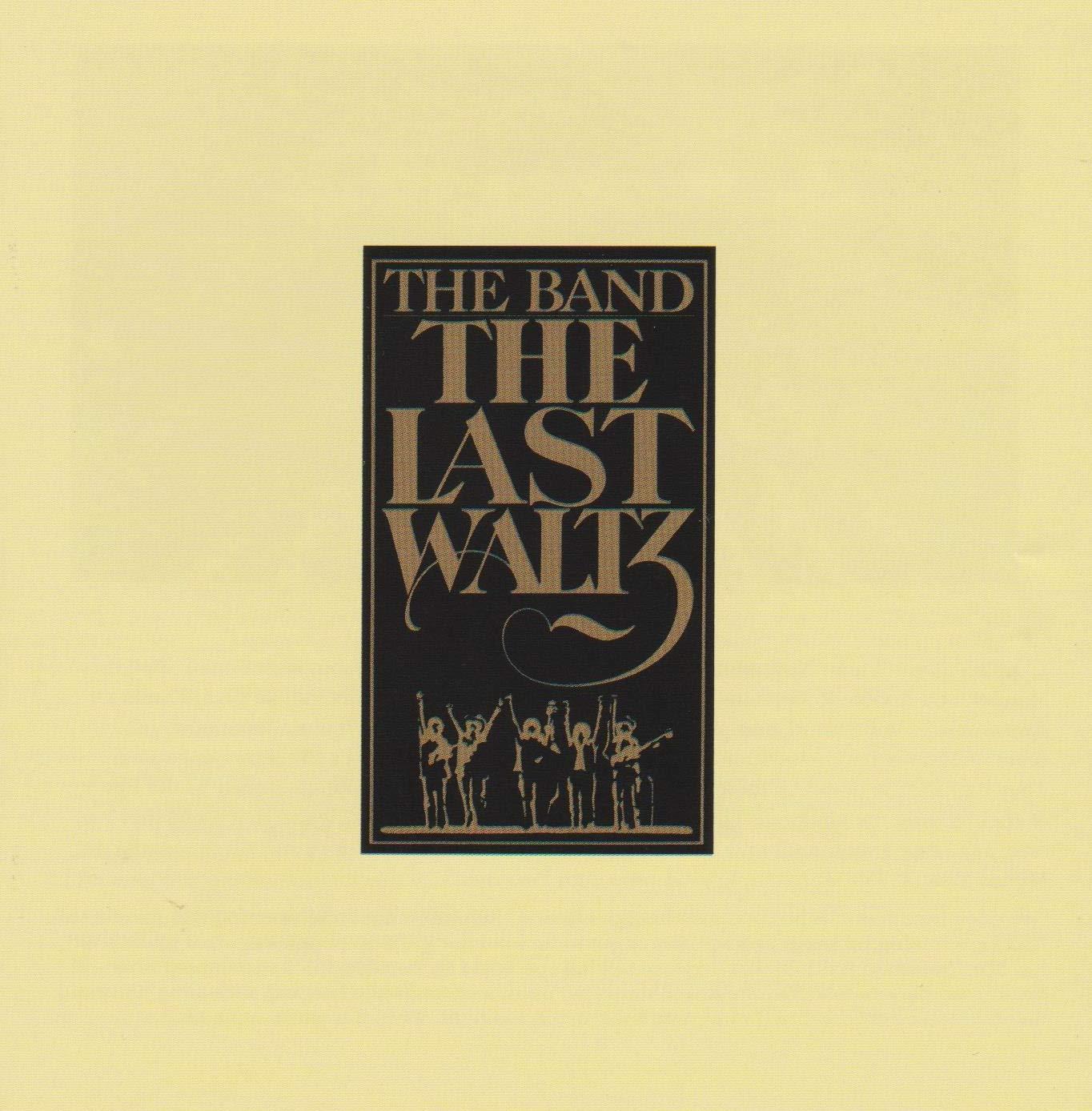 PICK ONE ALBUM
THE LAST WALTZ WAS THE WINNING ALBUM!

The choices:

Joni Mitchell "Blue"
U2 "The Joshua Tree"
Van Morrison "Astral Weeks"
Mumford & Sons "Sigh No More"
Fleetwood Mac "Rumors"
Talking Heads "Remain in Light"
BB King & Eric Clapton "Riding with the King"
Lucinda Williams "Car Wheels on a Gravel Road"
The Band "The Last Waltz"
WILCO "Yankee Hotel Foxtrot"