On this page, we'll let you know about upcoming mvyradio events, concerts and gatherings. We hope to see you there!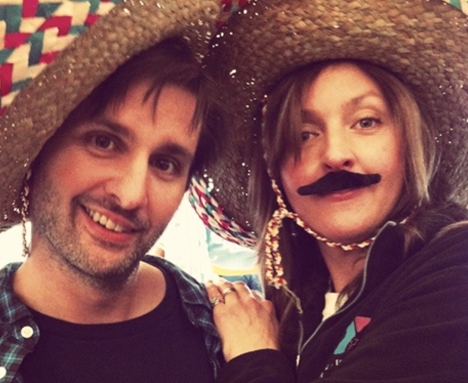 THE BIG CHILI CONTEST
The long-running Big Chili Contest is no longer run by WMVY. We've handed the reins over to Santoro Hospitality Group, who's going to keep the event vital. And yes, the Chili Contest still benefits The Red Stocking Fund. Visit the NEW Big Chili Contest website, for tickets and information.