On this page, we'll let you know about upcoming mvyradio events, concerts and gatherings. We hope to see you there!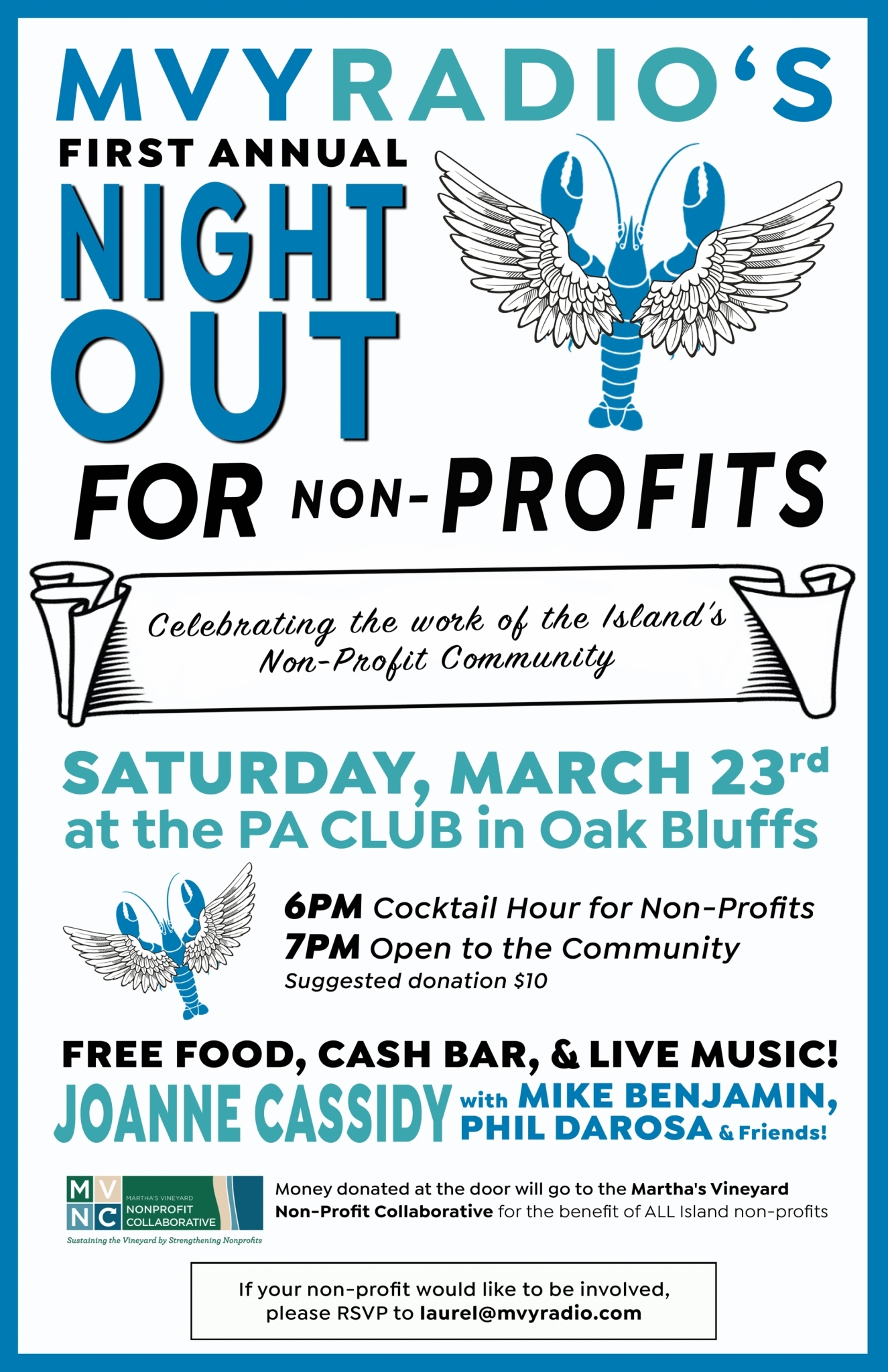 We hope to see you at the MVYRADIO First Annual NIGHT OUT For Non-Profits! On Saturday, March 23rd, the Island community is invited to the PA Club in Oak Bluffs as the station throws an off-season party to celebrate the organizations and the people who care for and support this community.

WMVY will be providing free food, and there will be live music from Joanne Cassidy, with Mike Benjamin, Phil Darosa and friends. This event is an opportunity for Islanders to interact with the people behind many of the important local organizations who are doing good work on the Vineyard.

Prior to the event, there will be a cocktail hour for nonprofit staff from 6 to 7pm. Doors will open at 7pm to the general public. There's a suggested donation of $10 at the door, though all are invited, regardless of ability to pay. Money collected at the door will be given as a grant to the Martha's Vineyard Nonprofit Collaborative who will use the contributions to create a special program for all Island nonprofits.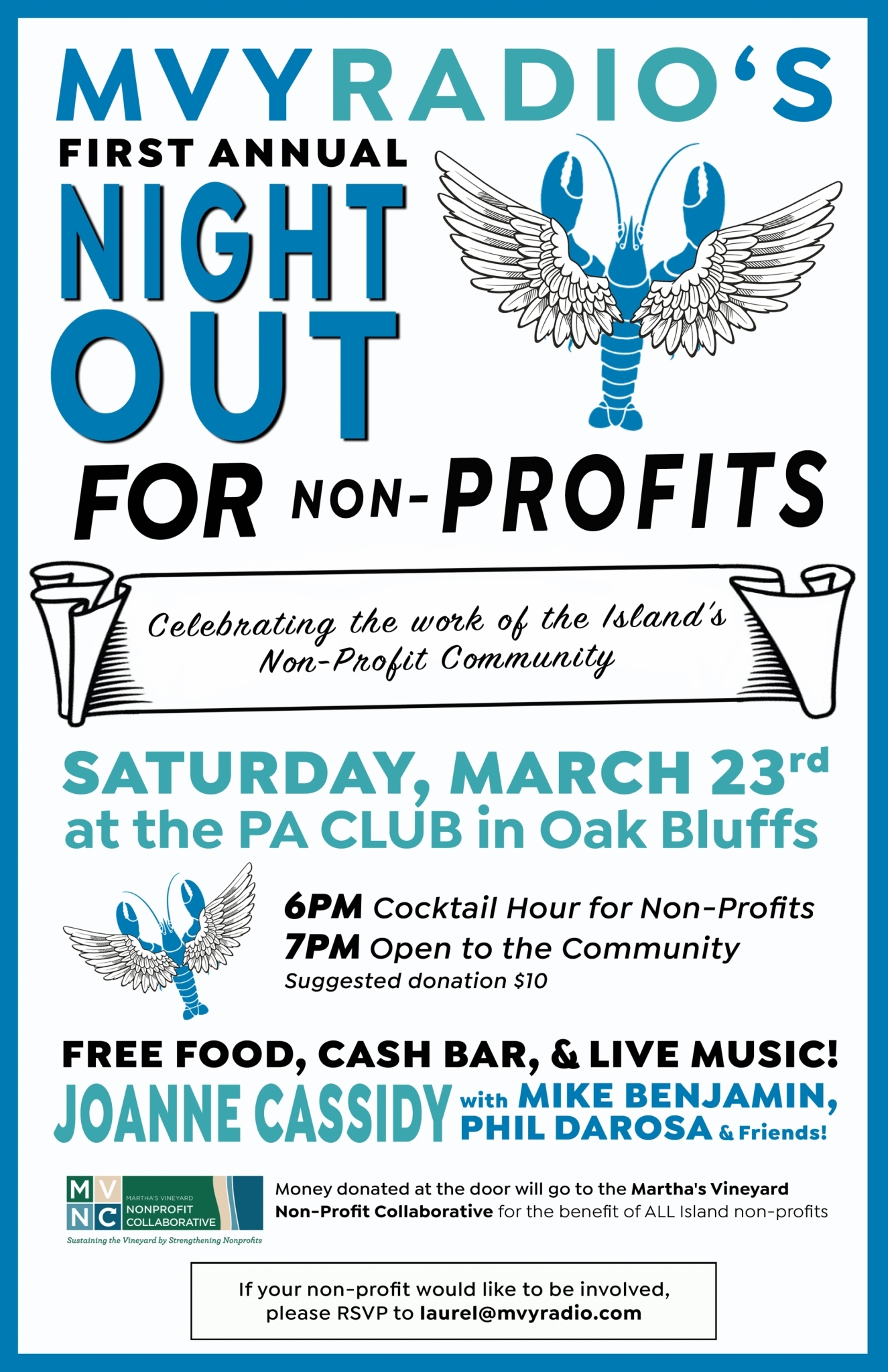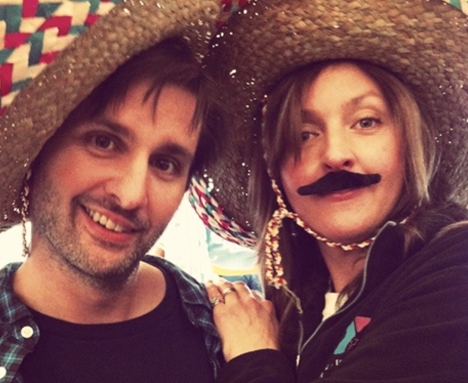 THE BIG CHILI CONTEST
The long-running Big Chili Contest is no longer run by WMVY. We've handed the reins over to Santoro Hospitality Group, who's going to keep the event vital. And yes, the Chili Contest still benefits The Red Stocking Fund. Visit the NEW Big Chili Contest website, for tickets and information.