IT'S OUR MARCH FUND DRIVE
MVYRADIO is listener-supported radio. We would not be able to do what we do without donations from people just like you. So we hope you give what you can during this important fund drive. Help us reach our goal and stay on track for the year with your contribution, today!

If you need help donating, please call (508) 693-5001. If you'd like to reach someone at the station, please email info@mvyradio.org

Click HERE to make a donation to MVYRADIO, and thank you so much!

Your donation is tax deductible to the extent allowable by law. Friends of MVYRADIO, Inc. is a registered 501(c)(3) organization. Tax ID # 46-3432541.
On our donation page, once you select a donation level, the Thank You gifts will appear below. You can select a Thank You gift, and you can choose to have your acknowledgement posted on our site. Our donation page only allows one premium selection per donation. If you would like to choose more than one premium you'll need to make a donation per each premium.
BECOME A SUSTAINER, WIN A COMO AUDIO SMART SPEAKER!

If you're someone who gives $100 to MVYRADIO once a year, consider becoming a sustaining donor at $10 or more a month. Growing our base of sustaining donors is a goal of ours this fund drive. If we can add 200 new sustainers by the end of March, not only can we better plan for our future, but we can eliminate the equivalent of 2 full days of on-air fundraising later in the year.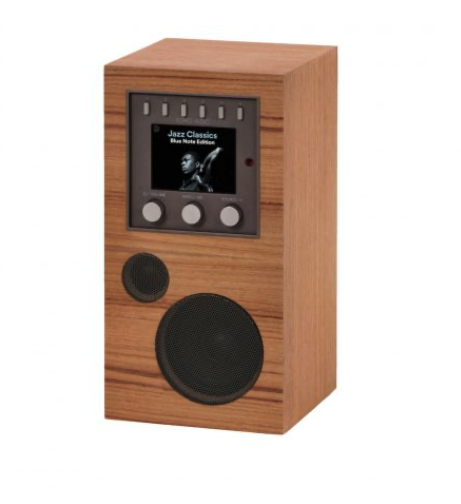 MVYRADIO is giving away THREE Como Audio Amico Wireless speakers to our Sustaining donors. If you're currently a Sustaining donor, you're already in the running. And if you BECOME a sustaining donor before March 12th, you're in the running too. No purchase necessary, Click here to download the full contest rules.

These radios receive FM, Bluetooth, Internet radio and Spotify... and they work with Alexa! The Amico has a rechargeable battery that runs the unit for 8 to 16 hours. Its teak wood cabinet is designed to withstand use in high moisture areas. Not to mention the sound quality is great! The Amico comes preset to MVYRADIO to you'll be ready to listen, anywhere in the world.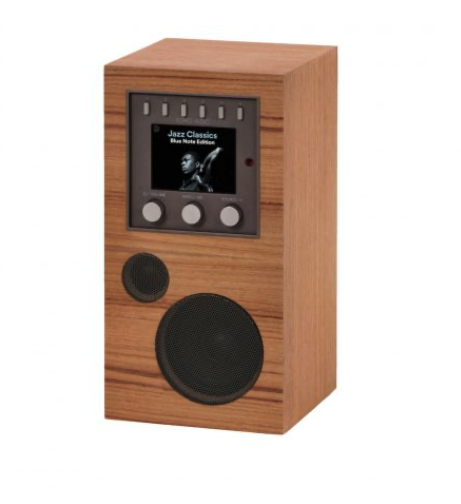 WE'VE GAINED 120 NEW SUSTAINERS ON OUR WAY TO 200! CLICK HERE to become a sustainer, and you'll be entered into the Como Audio sweepstakes. See complete rules for entry HERE. If you have questions, please email info@mvyradio.org


MANAGE YOUR SUSTAINING DONATION ACCOUNT
If you're a sustaining donor and you'd like to make changes to your account, CLICK HERE to access your account online.
Through the online account, you can change donation amount or update credit card info. If you need help, or to cancel your donation, please email sustainer@mvyradio.org.

---
Interested in Underwriting?
MVYRADIO is supported by listeners, but it is also supported by businesses. When businesses support the station, in exchange they can get Underwriting messages on our broadcast, space on our website, listing in our newsletter, and other acknowledgements. It's affordable, and a great way to turn your support for MVYRADIO into a way to reach your customers. Find out more HERE.