WE REACHED OUR SPRING FUND DRIVE GOAL!
We hit $103.000. But you can still donate and help us exceed the goal.

Donate $100 or more, and you can pick up the new Tedeschi Trucks Band cd "Signs" or the "Muscle Shoals: Small Town Big Sound" compilation as your Thank You gift.

In fact, we have LOTS of great gifts, including hats, mugs and t-shirts. Your choice of gifts will appear when you enter a donation amount at the top of the screen (but BEFORE you submit your donation) on the next page.


Your donation to Friends of MVYRADIO supports the noncommercial, independent music you love.

On the next page, you can make a tax-deductible donation to the station, you can select a Thank You gift, and you can choose to have your acknowledgement posted on our site.
Your donation is tax deductible to the extent allowable by law. Friends of MVYRADIO, Inc. is a registered 501(c)(3) organization. Tax ID # 46-3432541.
Our donation page only allows one premium selection per donation. If you would like to choose more than one premium you'll need to make a donation per each premium. If you need help, please call (508) 693-5000.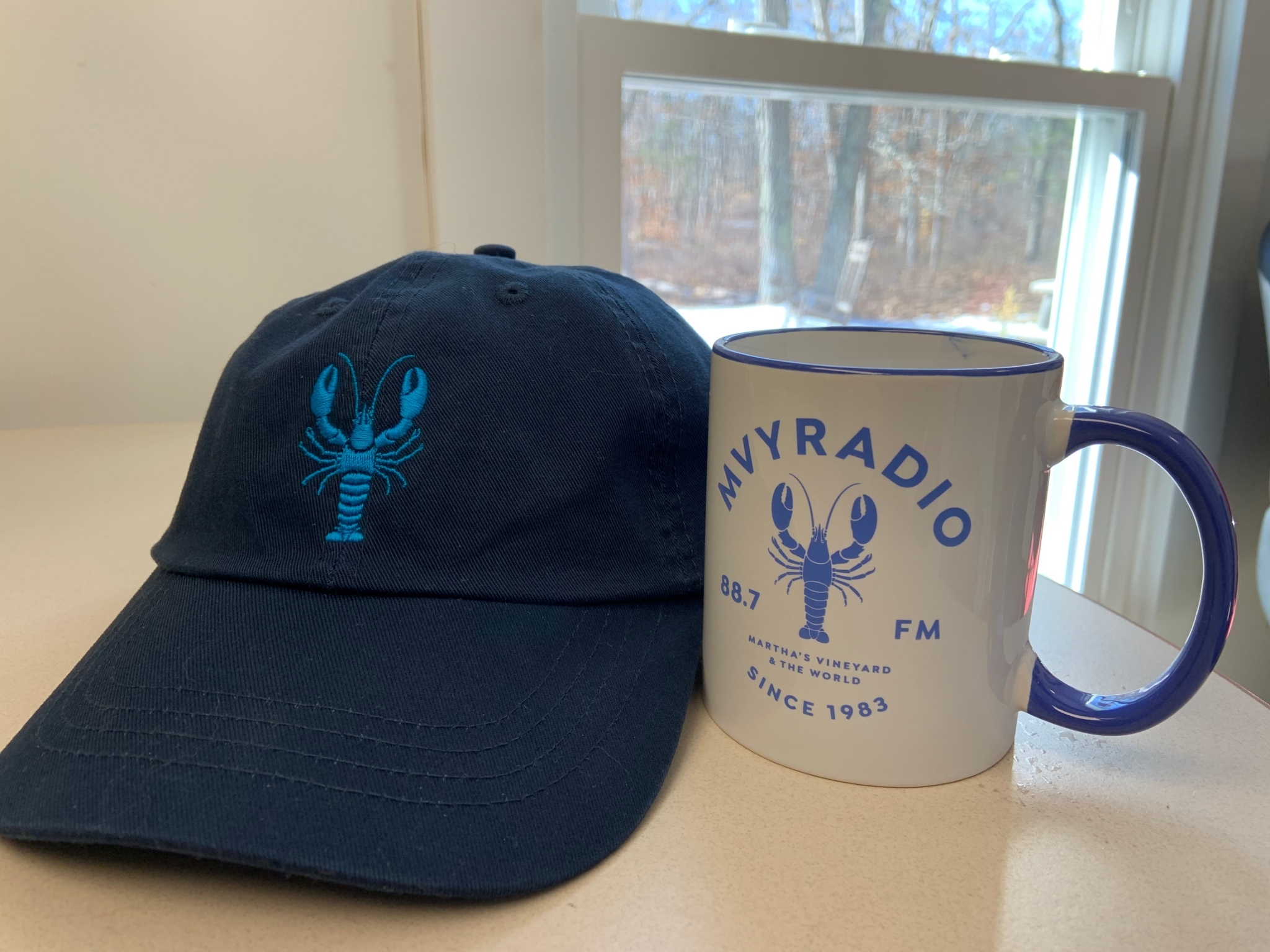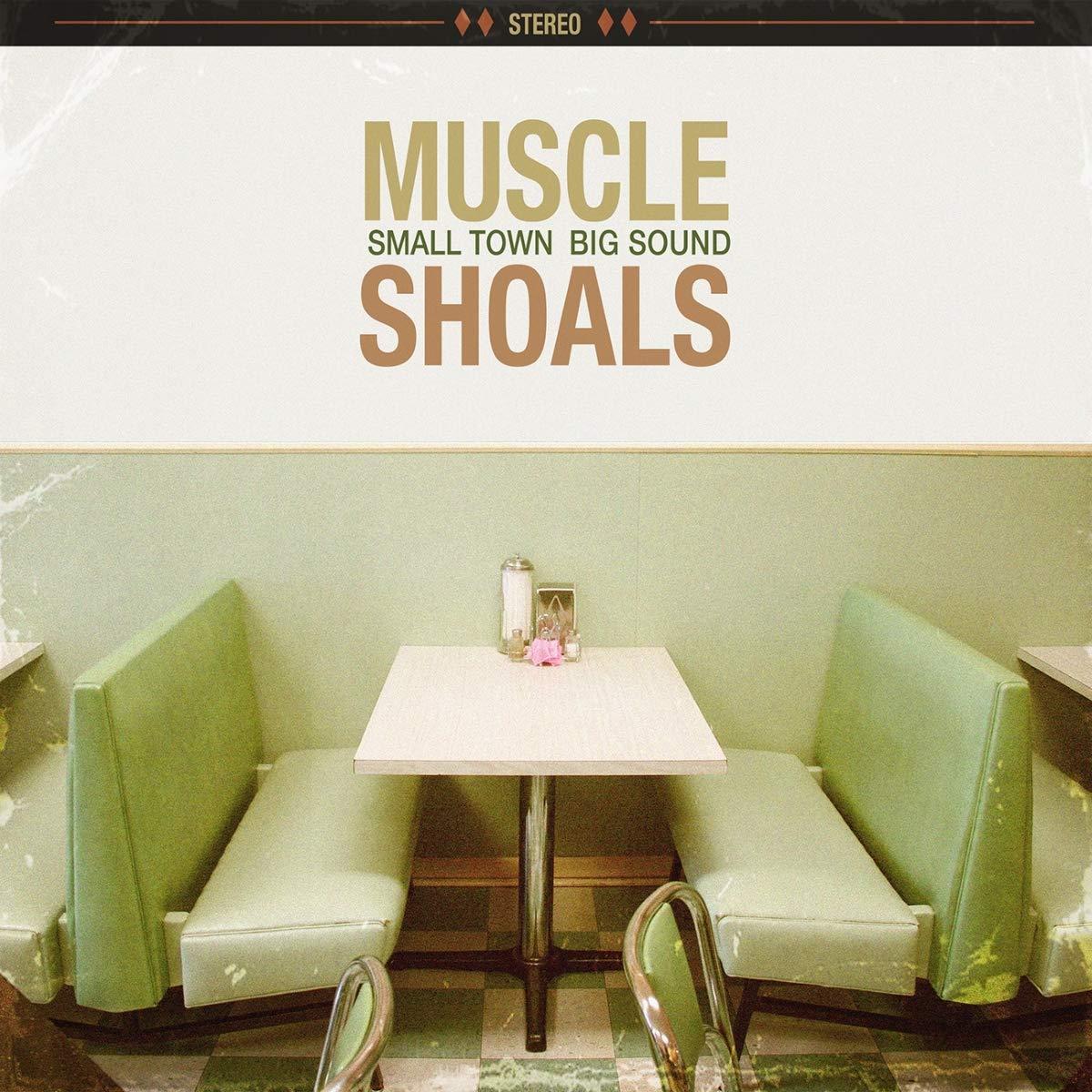 ---
Interested in Underwriting?
MVYRADIO is supported by listeners, but it is also supported by businesses. When businesses support the station, in exchange they can get Underwriting messages on our broadcast, space on our website, listing in our newsletter, and other acknowledgements. It's affordable, and a great way to turn your support for MVYRADIO into a way to reach your customers.