88.7 FM
Cape & Islands
96.5 FM
Newport, RI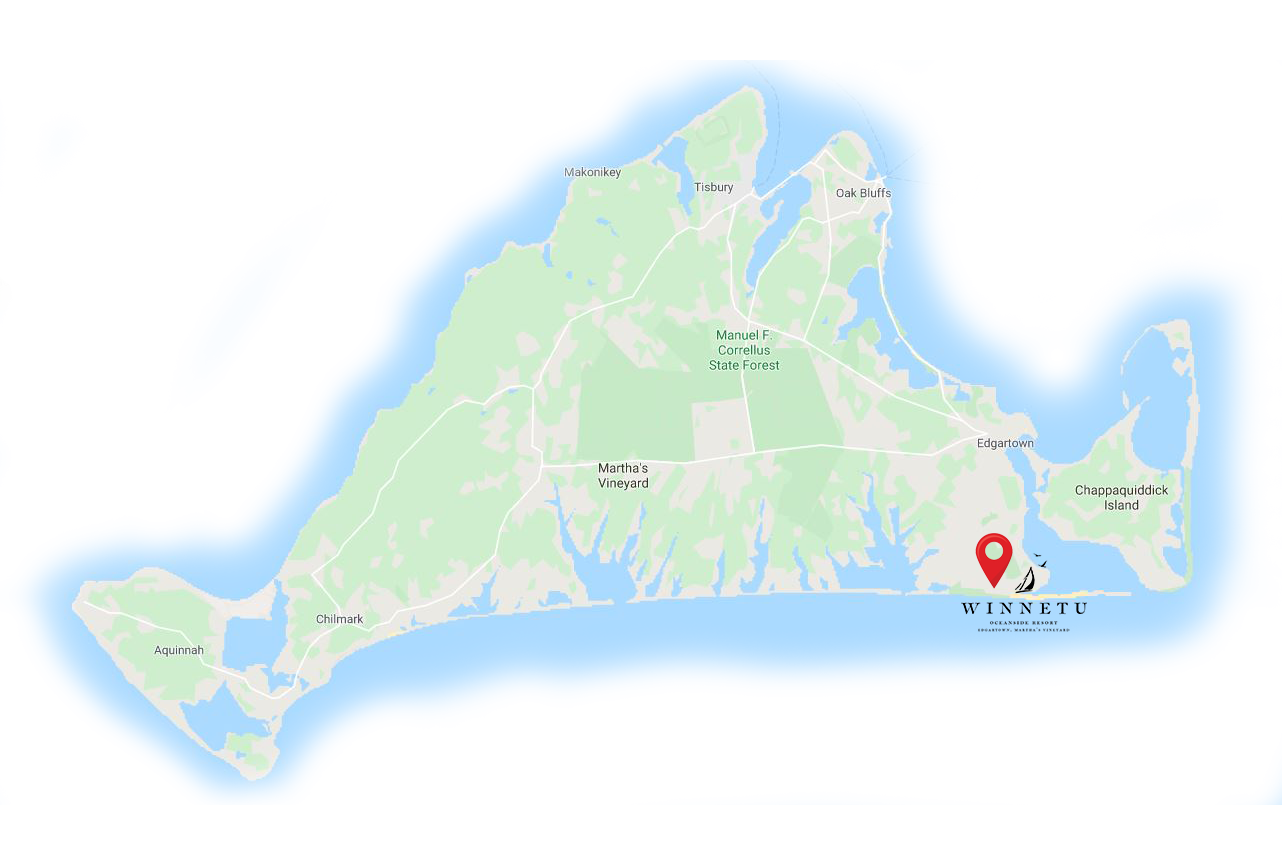 MVYRADIO LIVE FROM THE PATIO
Free concerts, Tuesdays in July and August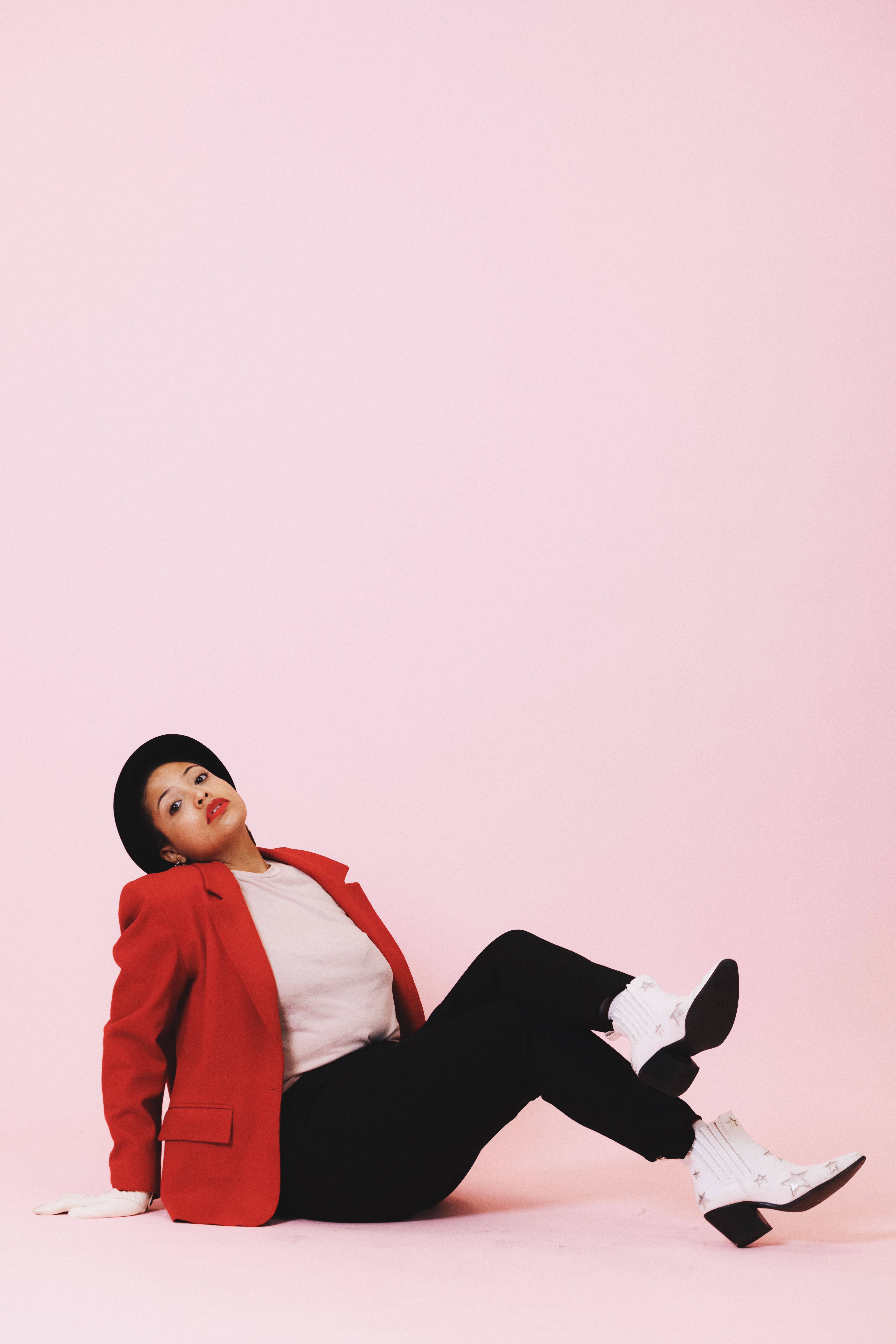 NAOMI WESTWATER
August 23rd
Join us by the poolside bar at the Winnetu in Katama, just steps from South Beach. Chairs will be provided, there's a cash bar and small bite menu available. Resort shuttles run to the Winnetu from downtown Edgartown. The Dunes restaurant is an option for dinner after the concert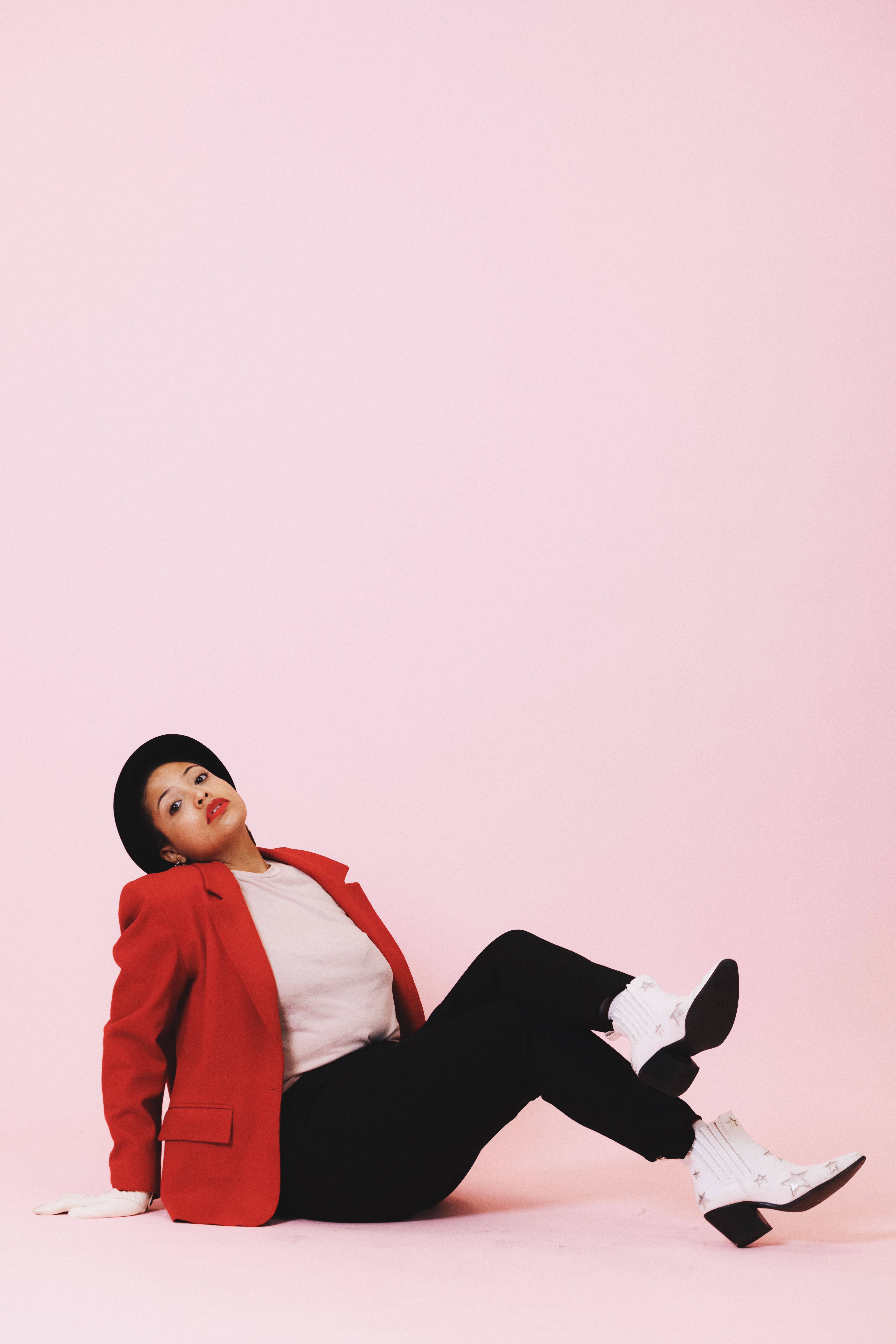 Thanks to TASHMOO INSURANCE for sponsoring this series.
Live at the Patio is made possible by a generous contribution by Brenda and Leon Brathwaite.
---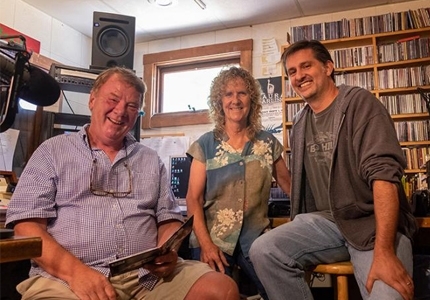 A VOICE FOR THE VINEYARD
Since 1983, WMVY has operated out of a little house, at the end of a dirt road, on a special little Island off the coast of Massachusetts. Independent and eclectic, not unlike the local populace, the station has always remained true to the vision of being A Voice For The Vineyard.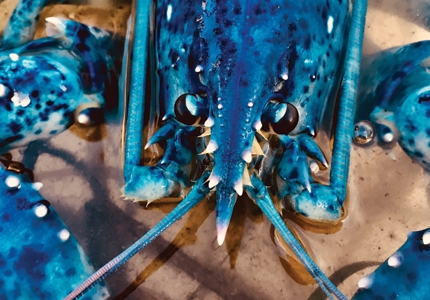 WHY THE BLUE LOBSTER?
MVYRADIO adopted the lobster logo in 2005, and it's been our symbol ever since.
"I LOVE MVYRADIO. Best selection of music. We do not get a station as diversified as you guys!! I rarely listen to my local stations! I prefer MVYRADIO!"
Kimberly in Oklahoma