88.7 FM
Cape & Islands
96.5 FM
Newport, RI


My Back Pages
Folk and folk rock from the 60s and 70s with Barnes Newberry
The Vineyard Current
Laurel Redington's public
affairs program,
Sundays | 10am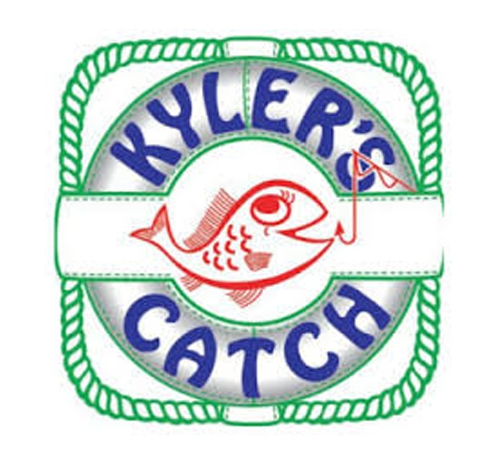 WIN A SEAFOOD DINNER!
You could have a taste of the Cape & Islands, delivered to your door for dinner! We're giving away THREE of these Kyler's Catch Seafood Market and Kitchen dinner packages, sent overnight delivery to your door anywhere in the Continental US!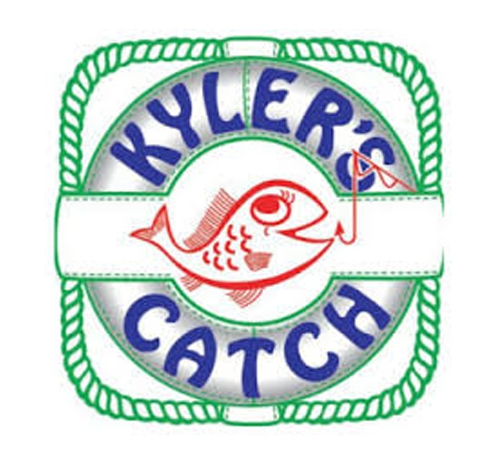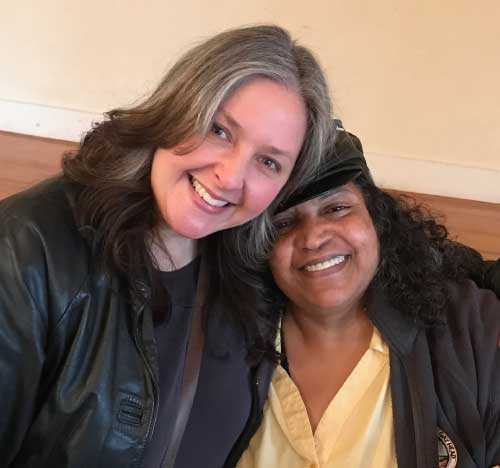 MVY IN THE COMMUNITY
Our Community Outreach Director Laurel Redington helps connect our station to the community...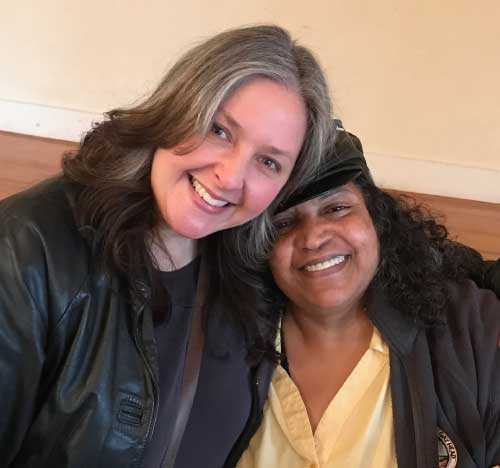 ---
ON THE ROAD
We aim to cover as much live music as possible in an attempt to bring the experience back to those listening at home! Early in 2018, when our On The Road crew headed to Austin, TX for SXSW, we knew we had to keep the cameras rolling...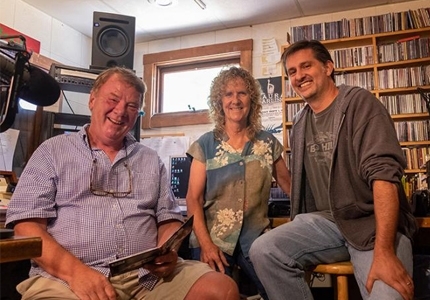 A VOICE FOR THE VINEYARD
Since 1983, WMVY has operated out of a little house, at the end of a dirt road, on a special little Island off the coast of Massachusetts. Independent and eclectic, not unlike the local populace, the station has always remained true to the vision of being A Voice For The Vineyard.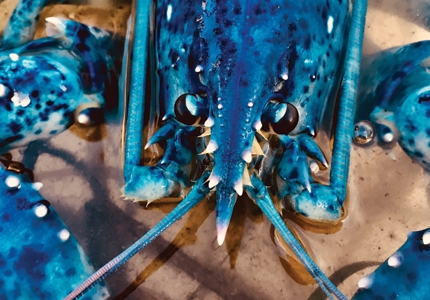 WHY THE BLUE LOBSTER?
MVYRADIO adopted the lobster logo in 2005, and it's been our symbol ever since.
"Thanks for playing such wonderful and varied music; we love discovering new artists through MVY, and we also enjoy hearing some of our old favorites."
Allan in California