88.7 FM
Cape & Islands
96.5 FM
Newport, RI




Top 25 of 2019
Vote for your favorite albums of 2019
The Vineyard Current
Laurel Redington's public
affairs program,
Sundays | 10am
BIG NEWS FOR MVYRADIO
The Board of Directors of MVYRADIO, the non-profit organization behind the Island's long-running radio station WMVY, has announced that it has reached an agreement to purchase a property in West Tisbury. The building will become the new home of the radio station and its studios.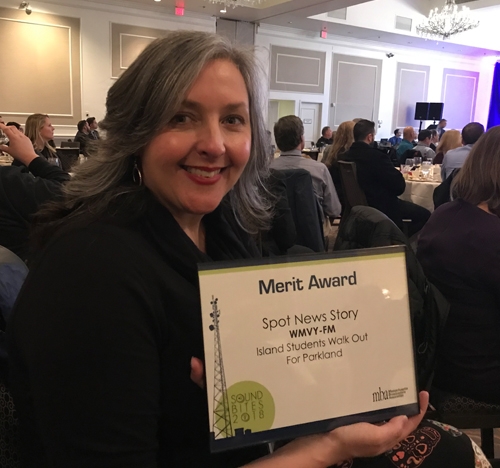 MVY IN THE COMMUNITY
Our Community Outreach Director Laurel Redington helps connect our station to the community...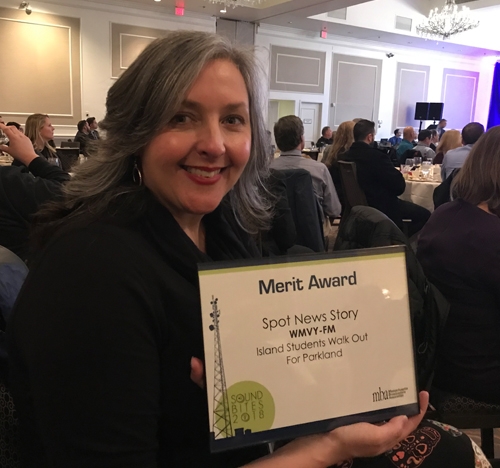 ---
ON THE ROAD
We aim to cover as much live music as possible in an attempt to bring the experience back to those listening at home! Early in 2018, when our On The Road crew headed to Austin, TX for SXSW, we knew we had to keep the cameras rolling...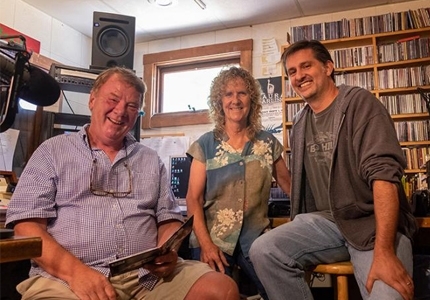 A VOICE FOR THE VINEYARD
Since 1983, WMVY has operated out of a little house, at the end of a dirt road, on a special little Island off the coast of Massachusetts. Independent and eclectic, not unlike the local populace, the station has always remained true to the vision of being A Voice For The Vineyard.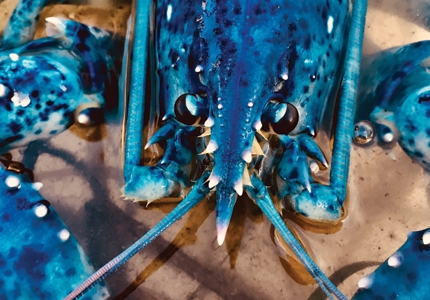 WHY THE BLUE LOBSTER?
MVYRADIO adopted the lobster logo in 2005, and it's been our symbol ever since.
"We are heavily invested in the station having given generously to keep things going at the darkest hour and still contribute monthly. MVY is an essential part of the Vineyard and we couldn't be more satisfied with our investment."
Reef and Macy in Edgartown