88.7 FM
Cape & Islands
96.5 FM
Newport, RI

MVYRADIO's
Top 25 of 2021

Capital Campaign
We've raised $2,421,460 of our $2,500,000 goal to fund Our New Island Home

Weather-Related
Closures & Cancellations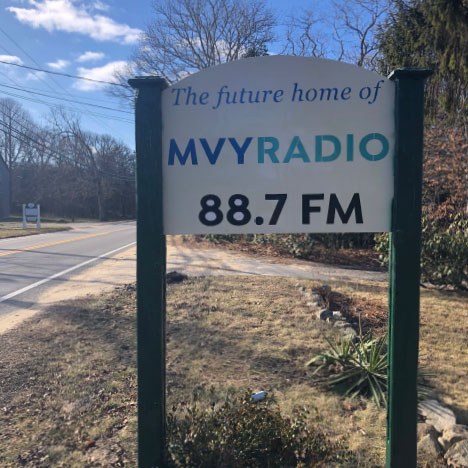 THE CAMPAIGN FOR OUR NEW ISLAND HOME
MVYRADIO has moved into a new facility in West Tisbury and the campaign to fund our relocation is nearing completion. The 3-level building on State Road is the new home of the radio station and its studios. We've raised $2,421,460 on our way to our $2,500,000 goal.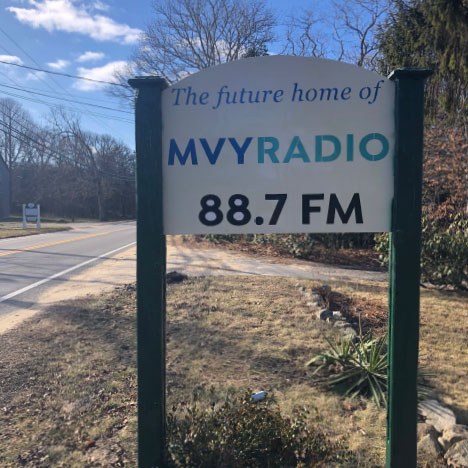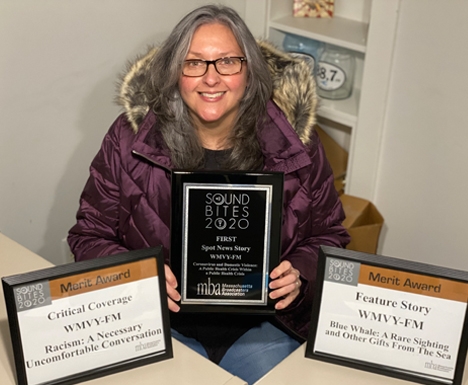 MVY IN THE COMMUNITY
Our award-winning Community Outreach Director Laurel Redington helps connect our station to the community...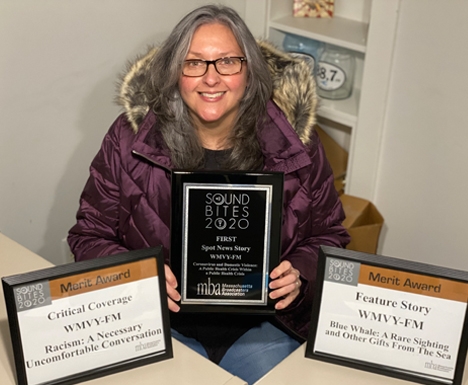 MVY's Top 10 Albums of the Last 20 Years
---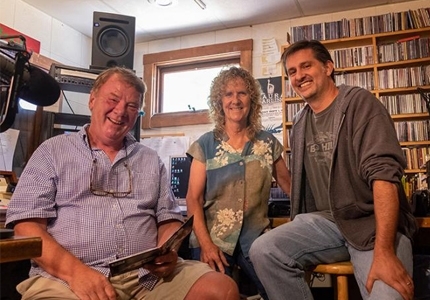 A VOICE FOR THE VINEYARD
Since 1983, WMVY has operated out of a little house, at the end of a dirt road, on a special little Island off the coast of Massachusetts. Independent and eclectic, not unlike the local populace, the station has always remained true to the vision of being A Voice For The Vineyard.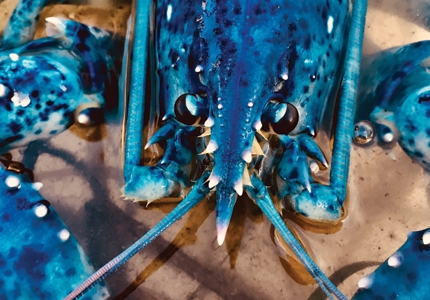 WHY THE BLUE LOBSTER?
MVYRADIO adopted the lobster logo in 2005, and it's been our symbol ever since.
"Great independent station. I've been listening for several years now. I enjoy your music selection, and have added several new artists to my music library. Also like hearing your local news, weather, and steam ship reports. Feel like I'm on vacation."
Jeff in Wisconsin