88.7 FM
Cape & Islands
96.5 FM
Newport, RI
See the results of our recent Countdowns
The Vineyard Current
Laurel Redington's public
affairs program,
Sundays | 10am
The Future Home Of MVYRADIO
In October 2019 we purchased a building which will become Our New Island home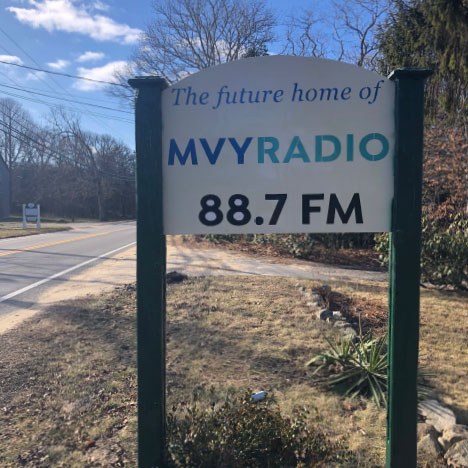 THE CAMPAIGN FOR OUR NEW ISLAND HOME
MVYRADIO has purchased a new facility in West Tisbury and started a campaign to fund our relocation. The building will become the new home of the radio station and its studios.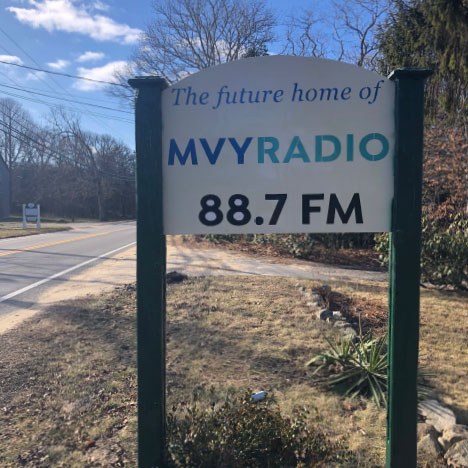 MVY IN THE COMMUNITY
Our Community Outreach Director Laurel Redington helps connect our station to the community...
---
MVYRADIO PORCH CONCERTS
This MVYRADIO Porch Concert featuring Tianna Esperanza is possible thanks in part to a generous contribution from Brenda & Leon Brathwaite and Tashmoo Insurance. More Porch Concerts coming, every Tuesday in July and August!
See the full lineup here.

---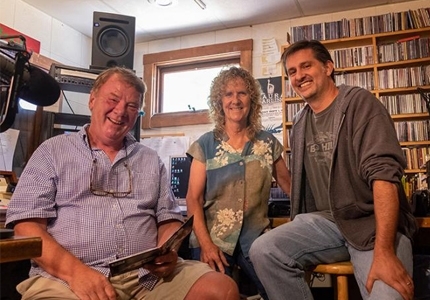 A VOICE FOR THE VINEYARD
Since 1983, WMVY has operated out of a little house, at the end of a dirt road, on a special little Island off the coast of Massachusetts. Independent and eclectic, not unlike the local populace, the station has always remained true to the vision of being A Voice For The Vineyard.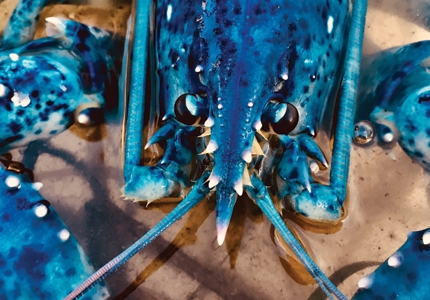 WHY THE BLUE LOBSTER?
MVYRADIO adopted the lobster logo in 2005, and it's been our symbol ever since.
"Just wanted to let you know that your station makes me happy all the way in good old Europe. Lovely music, nice commentaries made with beautiful voices."
Kit in Holland