---
MVYRADIO 40TH ANNIVERSARY COVER SONGS
MVY Artists cover songs in celebration of our 40th!
---
CHECK OUT OUR PLAYLISTS PAGE
Click the players below to hear tracks played on the most recent Local Music Cafe program, a playlist of all NEW music we're spinning these days on MVYRADIO, and tracks featured on the playlist Jam That's Good.
---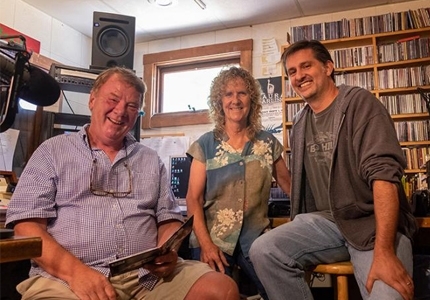 A VOICE FOR THE VINEYARD
Since 1983, WMVY has operated out of a little house, at the end of a dirt road, on a special little Island off the coast of Massachusetts. Independent and eclectic, not unlike the local populace, the station has always remained true to the vision of being A Voice For The Vineyard.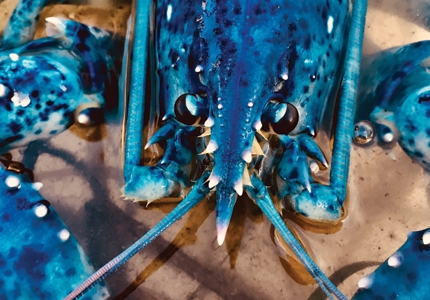 WHY THE BLUE LOBSTER?
MVYRADIO adopted the lobster logo in 2005, and it's been our symbol ever since.
"Thanks for playing artists like Courtney Barnett, someone we rarely hear over conventional radio. I just heard yesterday she will be touring our area this summer. While my friends are saying "Who?", I'm already getting excited and planning on attending. Jason Isbell, Ray Lamontagne, The Hold Steady, and Brett Dennen are all artists I first heard on MVY and now love."
Tim in Canada