88.7 FM
Cape & Islands
96.5 FM
Newport, RI
We have raised $2,317,870
On our way to our goal of $2,500,000 for Our New Island Home


Listener Curated Countdowns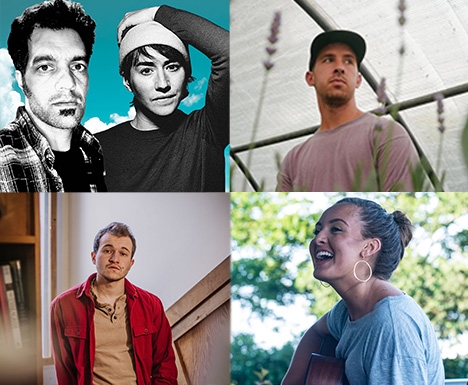 MVYRADIO PORCH CONCERTS 2021
We'll be streaming Porch Concerts once again this year! Tuesdays in July and August at 6pm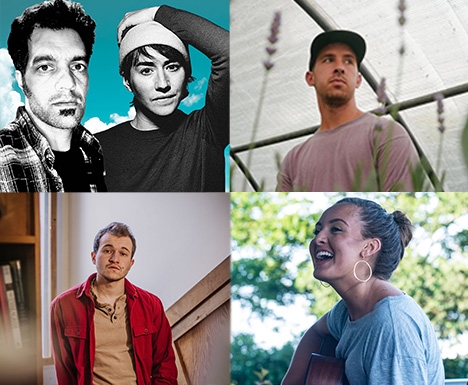 MVYRADIO PORCH CONCERTS 2021
We'll be streaming Porch Concerts once again this year! Tuesdays in July and August at 6pm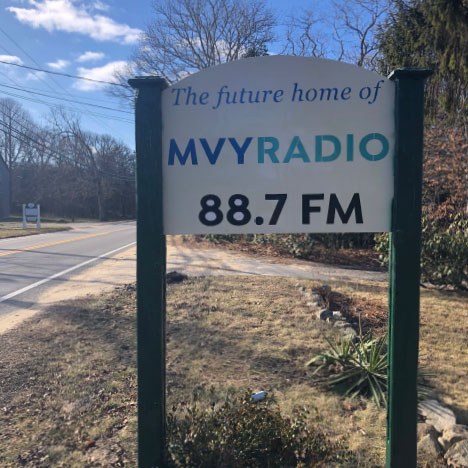 THE CAMPAIGN FOR OUR NEW ISLAND HOME
MVYRADIO has moved into a new facility in West Tisbury and the campaign to fund our relocation is nearing completion. The 3-level building on State Road is the new home of the radio station and its studios. We've raised $2,317,870 on our way to our $2,500,000 goal.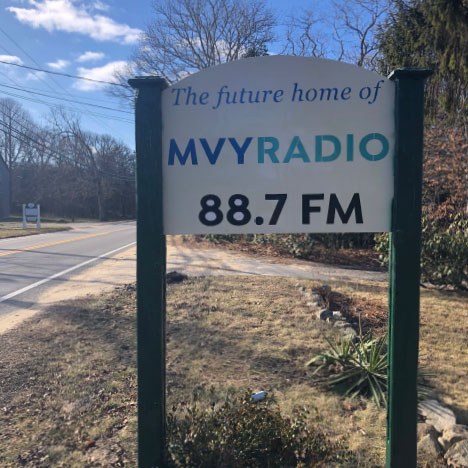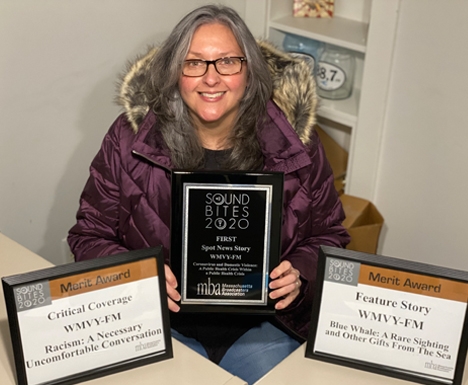 MVY IN THE COMMUNITY
Our award-winning Community Outreach Director Laurel Redington helps connect our station to the community...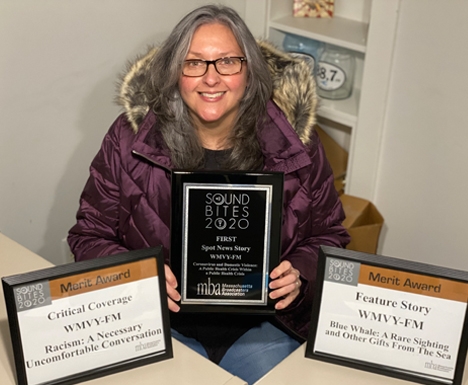 ---
MVYRADIO and MV Diversity Coalition present
LET'S DO BETTER: A Racial Equity Conversation Series
EVERY VOICE MAKES AN IMPACT
Every Monday in February, MVYRADIO's Laurel Redington guided an esteemed panel in discussions on racial equity. The panelists hoped to inform, challenge, and inspire attendees. These discussions were free and open to all.
You can view the final zoom panel recording below.

Find more information, see our Resource Library and ALL FOUR panel recordings HERE.

---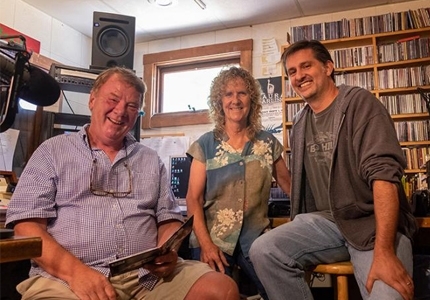 A VOICE FOR THE VINEYARD
Since 1983, WMVY has operated out of a little house, at the end of a dirt road, on a special little Island off the coast of Massachusetts. Independent and eclectic, not unlike the local populace, the station has always remained true to the vision of being A Voice For The Vineyard.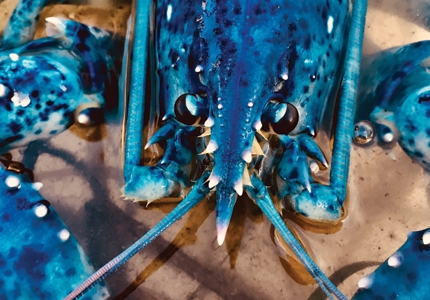 WHY THE BLUE LOBSTER?
MVYRADIO adopted the lobster logo in 2005, and it's been our symbol ever since.
"Thanks for playing artists like Courtney Barnett, someone we rarely hear over conventional radio. I just heard yesterday she will be touring our area this summer. While my friends are saying "Who?", I'm already getting excited and planning on attending. Jason Isbell, Ray Lamontagne, The Hold Steady, and Brett Dennen are all artists I first heard on MVY and now love."
Tim in Canada