88.7 FM
Cape & Islands
96.5 FM
Newport, RI

Black Dog Sunset Cruise
Wednesday, September 14th
One pair of tickets left. First come, first served.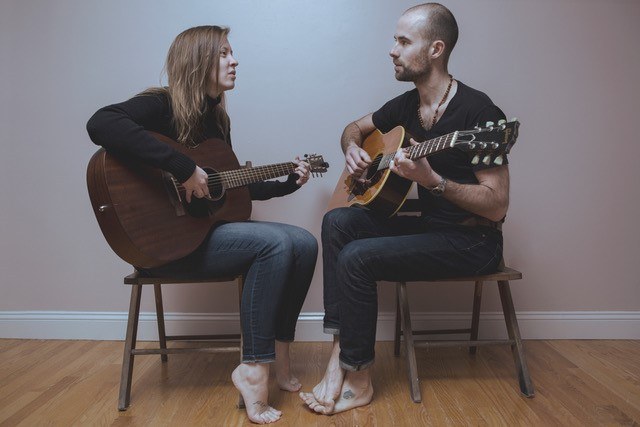 BLACK DOG CRUISE
aboard the Black Dog tall ship Alabama with duo Ash & Eric performing

Wednesday, September 14th

Email if you're interested in a pair of tickets. First come, first served.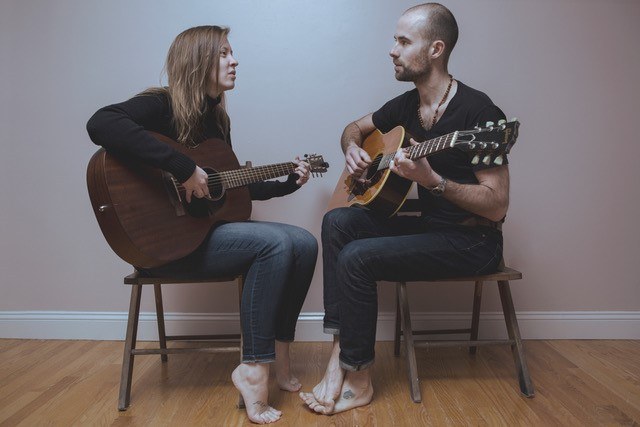 LIVE FROM THE PATIO
Our summer concert series moves to the Winnetu Oceanside Resort this summer
---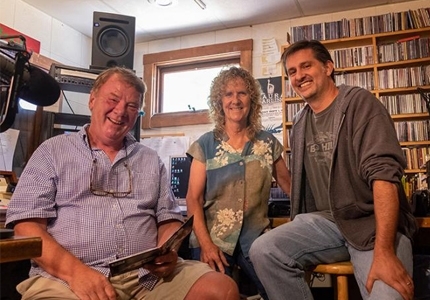 A VOICE FOR THE VINEYARD
Since 1983, WMVY has operated out of a little house, at the end of a dirt road, on a special little Island off the coast of Massachusetts. Independent and eclectic, not unlike the local populace, the station has always remained true to the vision of being A Voice For The Vineyard.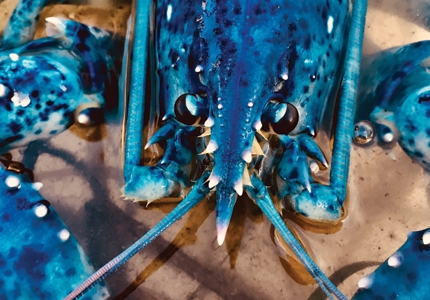 WHY THE BLUE LOBSTER?
MVYRADIO adopted the lobster logo in 2005, and it's been our symbol ever since.
"I LOVE MVYRADIO. Best selection of music. We do not get a station as diversified as you guys!! I rarely listen to my local stations! I prefer MVYRADIO!"
Kimberly in Oklahoma