88.7 FM
Cape & Islands
96.5 FM
Newport, RI

Capital Campaign: $2,298,360
On our way to our goal of $2,500,000 for Our New Island Home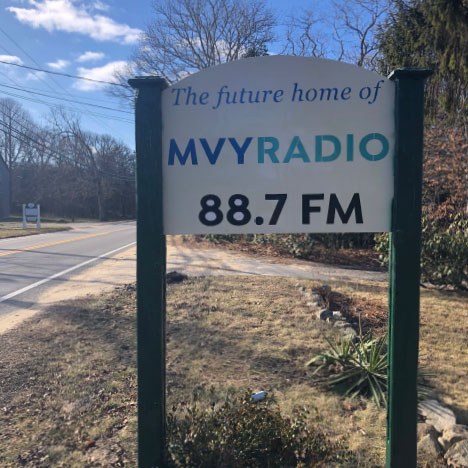 THE CAMPAIGN FOR OUR NEW ISLAND HOME
MVYRADIO has moved into a new facility in West Tisbury and the campaign to fund our relocation is nearing completion. The 3-level building on State Road is the new home of the radio station and its studios. We've raised $2,298,360 on our way to our $2,500,000 goal.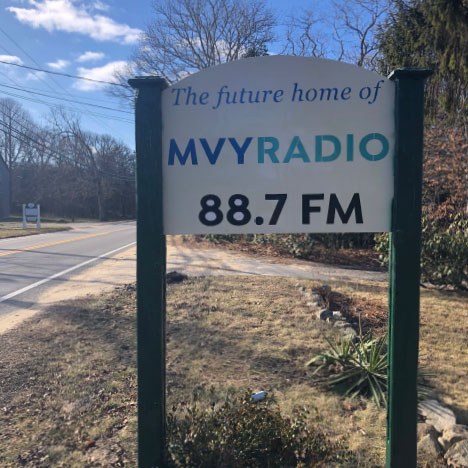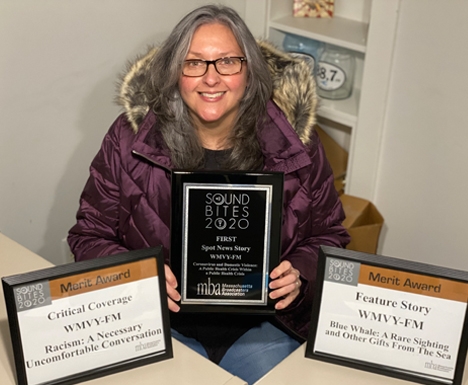 MVY IN THE COMMUNITY
Our award-winning Community Outreach Director Laurel Redington helps connect our station to the community...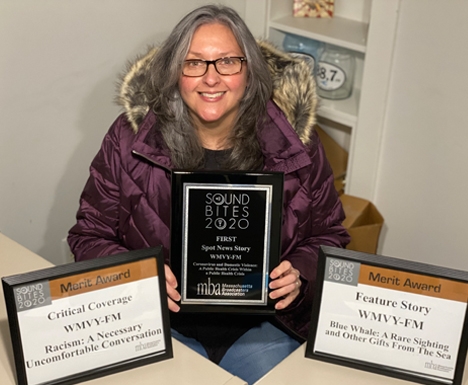 ---
MVYRADIO SUMMER YOUTH MUSIC SERIES
MVYRADIO's 8th Annual Summer Youth Music Series showcases young talent, as well as sets from a few mentors that have either been through the program or worked with the program over the years.

These concerts are made possible thanks to underwriting support from Bugg's Place Toys on Main Street Hyannis and a Grant from Cape Cod 5's Community Engagement Foundation

Enjoy Emmett Athearn & Atlas Zach as the final installment of our 2021 Summer Youth Music Series!

To see past performances, CLICK HERE

---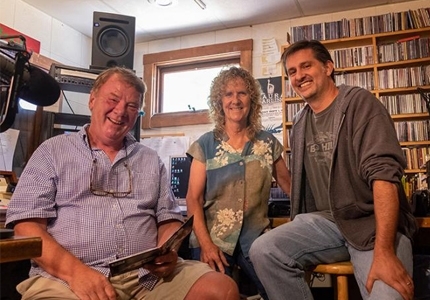 A VOICE FOR THE VINEYARD
Since 1983, WMVY has operated out of a little house, at the end of a dirt road, on a special little Island off the coast of Massachusetts. Independent and eclectic, not unlike the local populace, the station has always remained true to the vision of being A Voice For The Vineyard.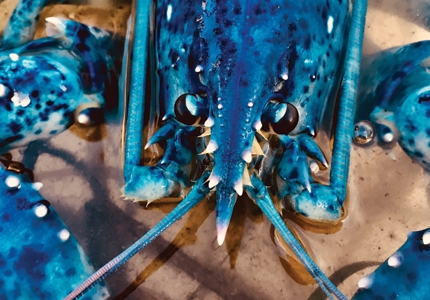 WHY THE BLUE LOBSTER?
MVYRADIO adopted the lobster logo in 2005, and it's been our symbol ever since.
"Found you in Rhode Island, where I am from, this summer. A combination of my greatest playlist ever and new tunes soon to be included on my greatest playlist ever."
Perrin in France