88.7 FM
Cape & Islands
96.5 FM
Newport, RI
We counted down your Top 50 Dylan songs
COVID-19 Closures & Resources
See the results of our past countdowns!
The Future Home Of MVYRADIO
In October 2019 we purchased a building which will become Our New Island home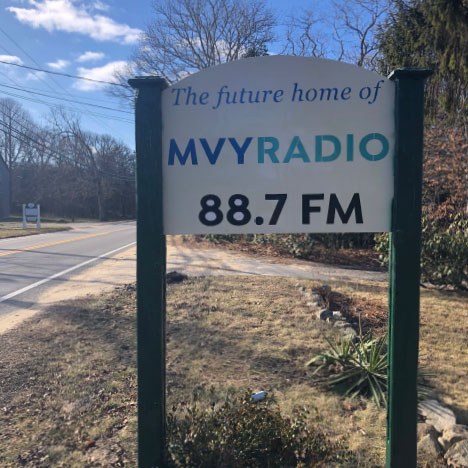 THE CAMPAIGN FOR OUR NEW ISLAND HOME
MVYRADIO has purchased a new facility in West Tisbury and started a campaign to fund our relocation. The building will become the new home of the radio station and its studios.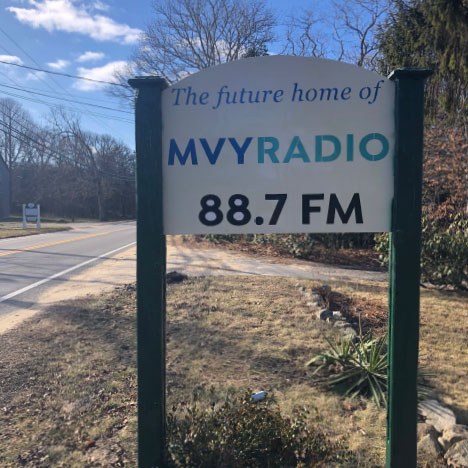 MVY IN THE COMMUNITY
Our Community Outreach Director Laurel Redington helps connect our station to the community...
---
COVID-19 UPDATE ON MVTV
Martha's Vineyard Community Television is hosting Coronavirus update forums, featuring many of the Vineyard's emergency management personnel. MVYRADIO will post these important conversation on our homepage.
---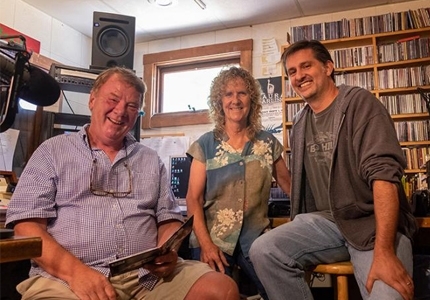 A VOICE FOR THE VINEYARD
Since 1983, WMVY has operated out of a little house, at the end of a dirt road, on a special little Island off the coast of Massachusetts. Independent and eclectic, not unlike the local populace, the station has always remained true to the vision of being A Voice For The Vineyard.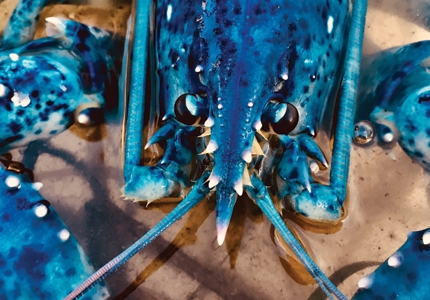 WHY THE BLUE LOBSTER?
MVYRADIO adopted the lobster logo in 2005, and it's been our symbol ever since.
"Thanks for playing such wonderful and varied music; we love discovering new artists through MVY, and we also enjoy hearing some of our old favorites."
Allan in California