88.7 FM
Cape & Islands
96.5 FM
Newport, RI
We have raised $2,138,144
On our way to our goal of $2,500,000 for Our New Island Home


Listener Curated Countdowns
PLEASE VOTE
CLICK HERE to cast your vote for Friends Of MVYRADIO and help us win a Community Impact Grant from MV Bank!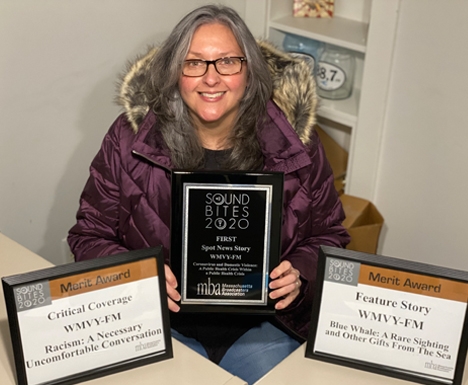 MVY IN THE COMMUNITY
Our award-winning Community Outreach Director Laurel Redington helps connect our station to the community...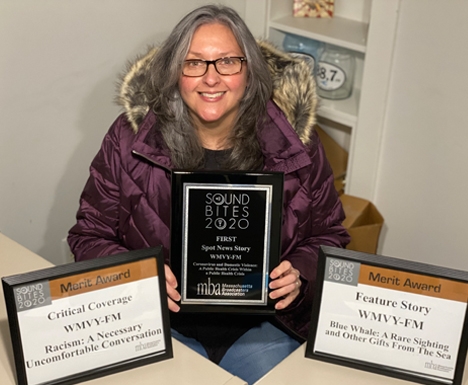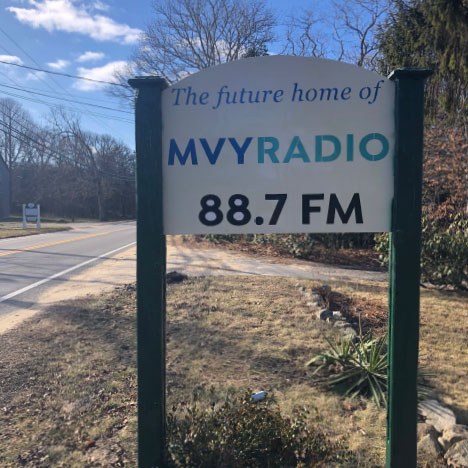 THE CAMPAIGN FOR OUR NEW ISLAND HOME
MVYRADIO has purchased a new facility in West Tisbury and started a campaign to fund our relocation. The building will become the new home of the radio station and its studios. We've raised $2,138,144 on our way to a $2,500,000 goal.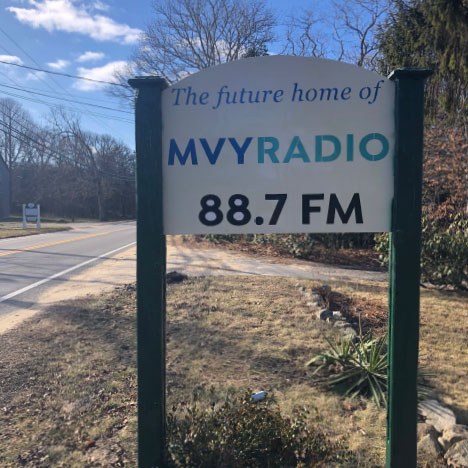 ---
MVYRADIO and MV Diversity Coalition present
LET'S DO BETTER: A Racial Equity Conversation Series
EVERY VOICE MAKES AN IMPACT
Every Monday in February, MVYRADIO's Laurel Redington guided an esteemed panel in discussions on racial equity. The panelists hoped to inform, challenge, and inspire attendees. These discussions were free and open to all.
You can view the final zoom panel recording below.

Find more information, see our Resource Library and ALL FOUR panel recordings HERE.

---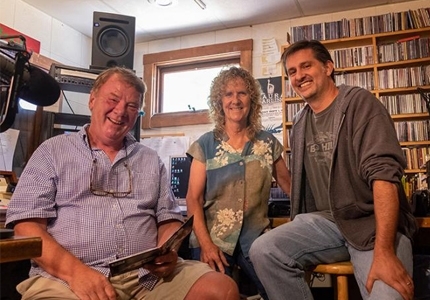 A VOICE FOR THE VINEYARD
Since 1983, WMVY has operated out of a little house, at the end of a dirt road, on a special little Island off the coast of Massachusetts. Independent and eclectic, not unlike the local populace, the station has always remained true to the vision of being A Voice For The Vineyard.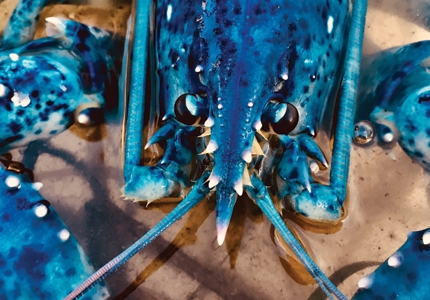 WHY THE BLUE LOBSTER?
MVYRADIO adopted the lobster logo in 2005, and it's been our symbol ever since.
"I've been listening to MVY since the summer of '88 as a carpenter on Nantucket during my summer months, and it was the one solace I found after graduating college and going back to ACK to bang a few more nails before making my way in the world. 31 years later I decided to see if it was a streaming option on my Sonos system, and like a lifelong friend, there you were, with the same beautiful music and calming DJ's. Absolutely MVY is the best public radio on the planet."
Skip in Florida