Programming Features
MVYRADIO News
From the small town story and Beacon Hill to the capitol and all over the world, MVYRADIO News covers the stories that impact all our lives. Weekdays at 6:00am, 6:30am, 7:00am, 7:30am, 8:00am, 9am, Noon and 6pm.
Musical Notes
It's news. It's music. It's music news. Get the scoop on your favorite artists, weekdays at 9:20am and 4:20pm.
The Lunch Hour: What's New for Lunch, Essential MVY

Just after the MVYRADIO news at noon, we kick off The Lunch Hour!! We'll serve up a couple of new tracks on What's New For Lunch. Then it's Essential MVY with the songs and artists that are the heart and soul of our sound.

Live, Acoustic and Cover Tunes
Tune in twice every weekday, at 8:20am and 5:20pm, for a set of Live, Acoustic, and Cover Tunes! Hear songs you know and love--interpreted, in concert or unplugged.
---
Specialty Programs
Putumayo World Music Hour
Music knows no borders and the beat goes on and on around the planet. Hear cultures blend and genres evolve from all corners of our round globe as the people of Putumayo bring the World to MVYRADIO, Sundays at 6pm. Check out recent playlists here.
The Hot Seat
It's an hour of absolutely anything. Every week a different DJ, every week a different theme. Every week it's 60 minutes of something so different, it'll make the chair spin. Monday nights at 9pm and again Sundays at 10pm.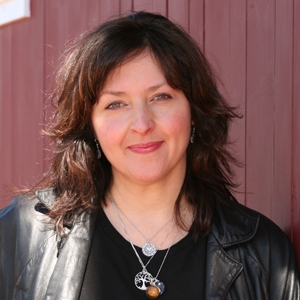 Night Casts
Join Laurel Redington for "Night Casts" Sunday Nights at 7pm. It's a program dedicated to connecting us through the stories and experiences that shape our lives and the music that inspires us. There's a different theme each week and you can send your story and song request on the theme to laurel@mvyradio.org

The previous week's Night Casts will replay on Sundays at 11pm
The Vineyard Current & The Cape Cod Current
On Sundays at 10am, Laurel explores life on Martha's Vineyard through the diverse voices of the people who live here on The Vineyard Current. Arts, business, politics, food and more are explored in conversation with Islanders each week. Visit the show archives here. On the last Sunday of each month, The Vineyard Current is followed by The Cape Cod Current.
Person Of The Week
Margaret Mead famously said "Never doubt that a small, committed group of people can change the world. Indeed, it is the only thing that ever has." Change, like politics, is local, and MVYRADIO wants you to meet the local folks who are quietly doing the work, finding the answers, changing the world. You'll find the world is a better place, when you meet the MVYRADIO Person Of The Week, every Thursday at 8am and noon, during the News. Or visit the Person Of The Week Archives here.
The Blues At 8
From the backwoods to the city streets, the roadhouses and the smoky clubs, the living masters and the modern day torch-bearers, it's the original soul music, weeknights at 8pm with Bill Narkiewicz. Monday means Classic Blues, Tuesday it's New Blues, LIVE Blues on Wednesdays, Ladies Night on Thursdays and Rockin' Blues on Friday nights.
Positive Vibrations
Bill Narkiewicz hosts this new reggae show, immediately following The Blues at 8, Thursday nights at 9pm. You'll hear classics from Bob Marley, Toots, Jimmy Cliff as well as some of the new music and artists on the scene. Plus forays into rock steady, dancehall, mento and even a little ska!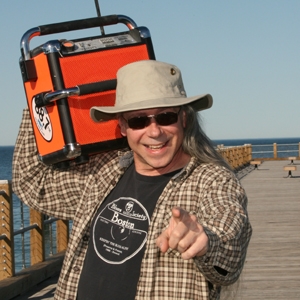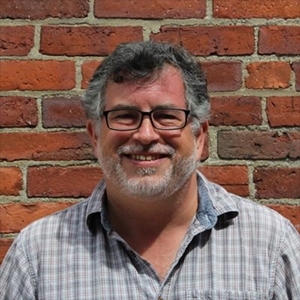 The Local Music Café
The Local Music Cafe and our new host, Matt Smith of Club Passim introduce you to independent, grassroots artists from around New England. Tuesday night at 9pm and again Sundays at 8pm. Visit the show archives here!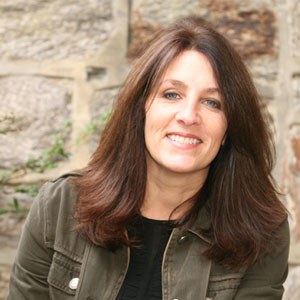 Album of the Week
Remember finding a new great record and inviting your friends over to hear it? Every Wednesday at 9pm, MVYRADIO invites you over to our place, to hear one of our new favorite albums in its entirety, hosted by Amy Vanneman.
Uncharted Waters
Music Director Jess Phaneuf hosts this new music show, featuring artists you know and love but also many that you've never heard. Fridays at 9pm and again Sundays at 9pm. See the playlists here!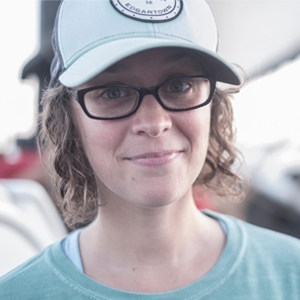 Sunday Morning and All That Jazz
Sunday morning has its own rhythms and cadence. The alarm clock is off, the coffee is on and Dave Kish plays the brightest lights from the full spectrum of jazz, Sundays from 6am to 10am.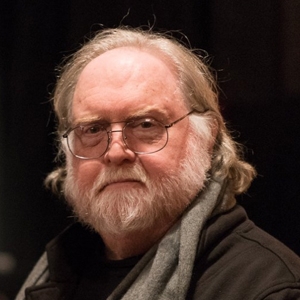 My Back Pages
Join Barnes Newberry every Saturday as he journeys through tracks from 60s and 70s folk and folk rock, mixed with contemporary artists who have a direct connection to the roots. "My Back Pages" every Saturday at your convenience in the archives. Show playlists are here.
---
Weekday Games & Weekly Features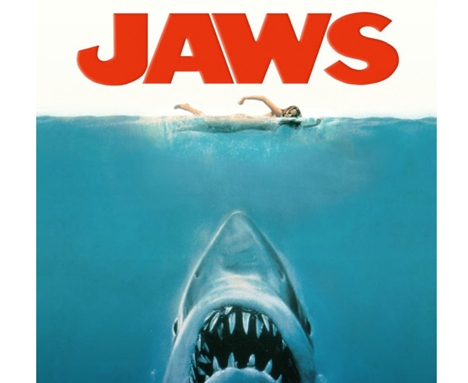 Morning Movie Quote
Morning smells like Victory, when you know the Morning Movie Quote. Hear a clip, name the movie, and phone home to win great prizes every weekday at 7:20am.
At Work Challenge
Know that bassline? Recognize that beat? It's on the tip of your tongue, isn't it? Weekdays at 11:20am, use your rapid recall to name that song!
Afternoon Mindbender
MVYRADIO listeners are super-smart and they prove it every day, by plumbing deep within their grey matter to answer our toughest queries on a variety of subjects. Show your smarts weekdays at 3:20pm.
Monday Free CD
Tune in Mondays for your chance to win the Monday Free CD
The Friday Afternoon 6-Pack
The MVYRADIO Friday Afternoon 6 Pack is all new! Join us each Friday as we make the 6 Pack a more fun, interactive experience. On Friday morning, we'll announce a 6 Pack theme, and we'll post about it on our Facebook page. Let us know your favorite song on that theme by posting it. Fridays at 6pm, Bill will pick the 6 best suggestions and play them as a set of music. Listen in to see if YOURS is picked!