YOUR BUSINESS CAN SUPPORT MVYRADIO!

Businesses can show their support for MVYRADIO through Underwriting messages on our broadcast, stream, website, newsletter and other materials. When you hear "Support for MVYRADIO comes from..." on the station, that's Underwriting!

Our Underwriting team can create a package of 15 second messages for businesses of any size and any budget. It's an affordable way to tell folks about your business and show that you care about independent, local, non-profit radio.


---
SUPPORT OUR SUPPORTERS!
MVYRADIO Business Underwriters provide support for programming and are an essential part of MVYRADIO's continued success during these unprecedented times. These last few months have proven challenging for our business friends, and we would like to express our sincere appreciation for their support, and help you show yours! Please consider supporting our MVYRADIO Underwriters by visiting their websites or social media platforms to find their current operating hours and procedures for compliant service. Just click below, enjoy their offerings and thank them for supporting your favorite radio station!


Agway of Cape Cod South Dennis, Harwich & Orleans
Cape & Islands Suicide Prevention Pocasset
Cape Cod Beer Hyannis
Cape Cod Five Cape Cod & Islands, and Southeastern MA
Cape Light Compact South Yarmouth
Cotuit Center for the Arts Cotuit
Cronig's Market Vineyard Haven
Cultural Center of Cape Cod South Yarmouth
Environmental Health Center of MV West Tisbury
Falmouth Academy Falmouth
Falmouth Kitchen Korner Falmouth
Foley & Foley PC Falmouth
General Dentistry of Cape Cod Hyannis
Gracious Audette, Newport - 40 Channing Street, 401-841-9198
Island Housing Trust West Tisbury
Marvin By Premium Nantucket
Miller, Scott, Holbrook & Jackson Newport
Morning Glory Farm Edgartown
Murdick's Fudge Edgartown, Oak Bluffs, Vineyard Haven
MV Community Services Vineyard Haven
MV Museum Vineyard Haven
MV Refuse District Edgartown, West Tisbury, Chilmark and Aquinnah
MV Wine & Spirits Edgartown
Narragansett Cafe Jamestown
Newport Nautical Supply Newport
Pie Chicks Vineyard Haven
Polly Hill Arboretum West Tisbury
SCORE of Cape Cod & the Islands Hyannis
Sea Tow of Cape & Islands Hyannis, Falmouth, Bourne, Newport & Portsmouth
Seastreak Ferry New Bedford & Providence
Soares Flower Garden Nursery East Falmouth
Tashmoo Insurance Agency Vineyard Haven
Tisbury Toy Box Vineyard Haven
Tony's Market Oak Bluffs
Vineyard Health Care Access Program West Tisbury
Vital Nutrition Falmouth
Woods Hole Film Festival Woods Hole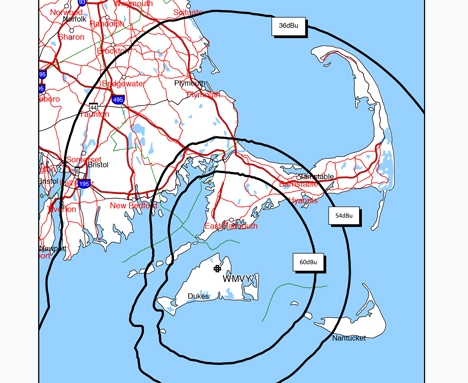 MVYRADIO's coverage in Massachusetts

88.7FM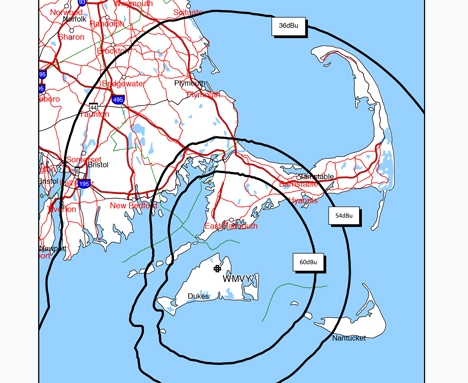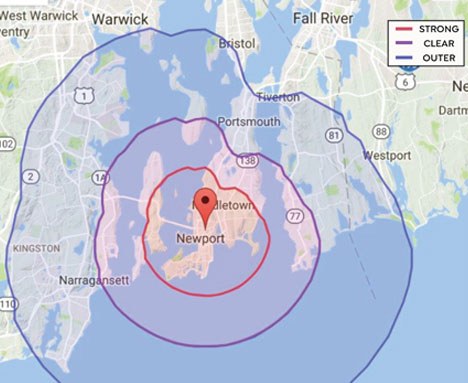 MVYRADIO's coverage in Newport, RI

96.5FM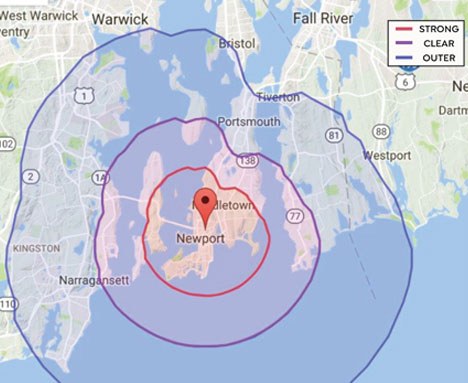 ---
FIND OUT MORE ABOUT UNDERWRITING WITH US
Click HERE to download our full Media Kit, which includes demographic information and a list of sponsorship opportunities.