---
MVYRADIO LIVE FROM THE PATIO 2022
Our summer concert series moves to the Winnetu Oceanside Resort this summer.
Plenty of parking, steps away from South Beach. These unplugged concerts are free and open to all. 6PM start time.
Thanks to Brenda and Leon Brathwaite for making these concerts possible.

July 12 - JAKE MANZI
After years of touring festivals and clubs in the Northeast, Jake Manzi presents his debut full-length record, Whatever My Heart Allows. The new record consists of ten dreamy, heartfelt tracks, and features contributions from Grammy winner Don Was, Griffin & Taylor Goldsmith (Dawes), Grammy-nominated guitarist/singer Madison Cunningham, and Mikaela Davis. Raised in Western Massachusetts, his unique brand of soft rock has earned him significant acclaim, sold-out hometown shows, and opening slots for Lori McKenna, Ryan Montbleau, Chris Collingwood, and more. www.jakemanzi.com
July 19 - CRISTINA VANE

Born in Italy to a Sicilian-American father and a Guatemalan mother, Cristina Vane has always had a tenuous relationship with identity and place. She grew up between England, France and Italy, and was fluent in four languages by the time she moved to her fathers' native United States for university at 18. Powered by her signature take on blues and rock, Vane's debut album, Nowhere Sounds Lovely, documents her first summer-long tour across the United States, during which she came face to face with the breadth and depth of the American landscape, and her own place within it.
www.cristinavane.com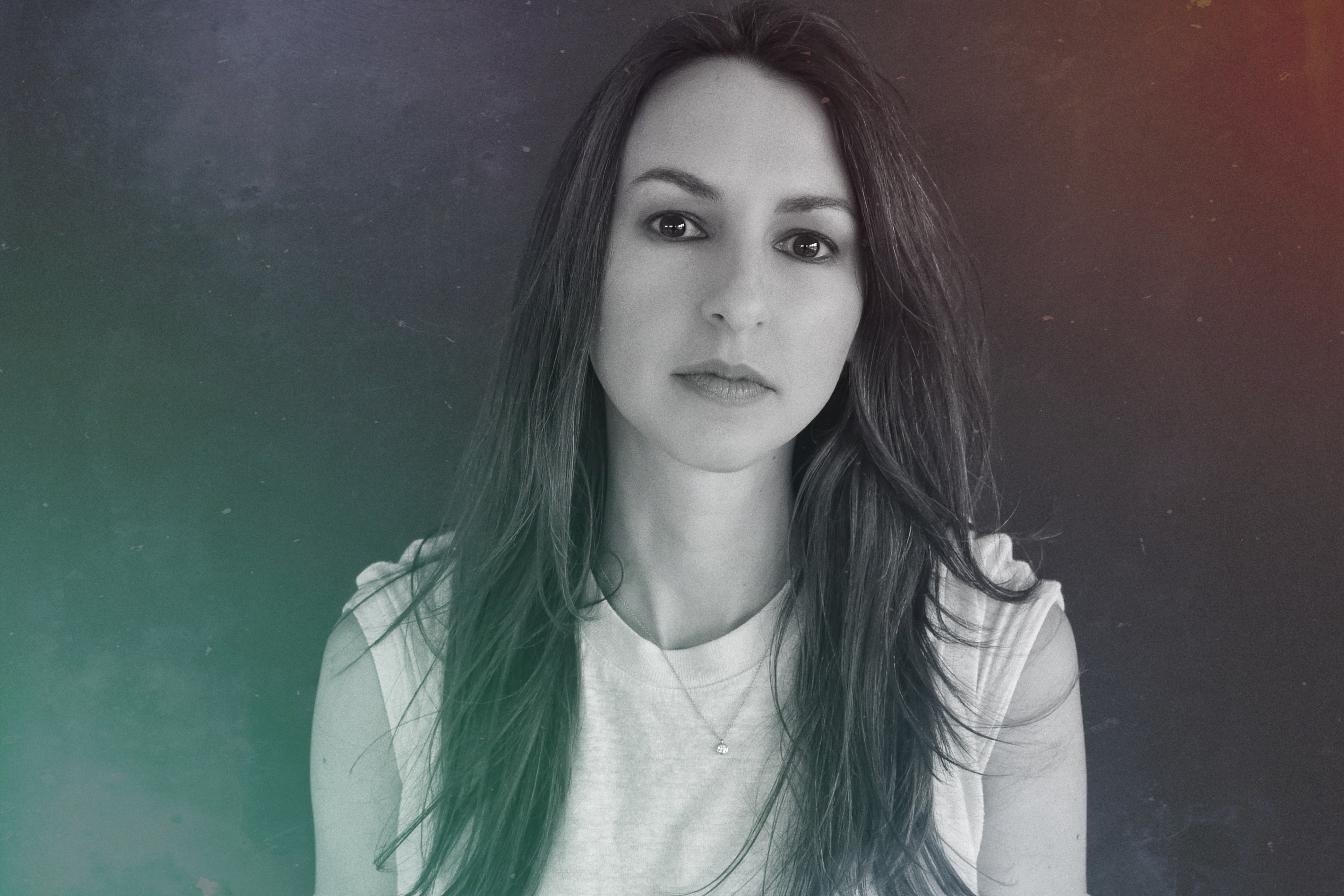 August 2 - BROOKE ANNIBALE
Not confined by any one genre, Brooke Annibale's expressive and beautifully thoughtful songwriting creates a dreamy, dark, and enticing sonic landscape. She has been a favorite among music supervisors and featured in such media as Stereogum, Under The Radar, American Songwriter, NPR/World Café and more. She has also shared the stage with artists like Mt. Joy, Iron & Wine, Lucius, and Rufus Wainwright. Brooke will be releasing a new album in 2022, details forthcoming.
www.brookeannibale.com
July 26 - GABRIELLA SIMPKINS
Gabriella Simpkins is an award-winning singer-songwriter, composer, and musician hailing from Cape Cod, Massachusetts. Informed by her vast experiences across many genres and performance settings, her singer-songwriter material is an eclectic mix of folk and indie rock with jazz harmonies and classical flourishes. An avid student of Impressionism, her classical works are heavily influenced by late nineteenth and early twentieth-century composers such as Debussy, Ravel, and Bartok.
August 9 - CHARLIE BRENNAN

Charlie Brennan is a singer-songwriter from New York, NY. After studying guitar and teaching himself piano, Brennan began writing his own music at the age of 12. Charlie's musical catalogue ranges across a variety of genres and has earned him over 32 Million streams globally. In September 2017, Charlie released "When We Were Young", a collaboration with Miller Guth. The track was featured on Trap Nation and has since reached over 2 Million Streams. His newest album "ODDS/ENDS" came out May 10th, 2019.


August 16 - BRIAN SANCES

For more than two decades, singer-songwriter Brian Sances has been writing music and performing all over Cape Cod and New England.
Brian has performed at Cape Cod Melody Tent, Spire Center for the Performing Arts, Narrows Center for the Arts, and the Cape Media Center, and will be playing with Sundog Organ Trio at the Levitate Music and Arts Festival summer 2022…
Brian is available for solo performances at local venues, private parties and events, as well as weddings.
Free to Fly, Brian's new album is available now!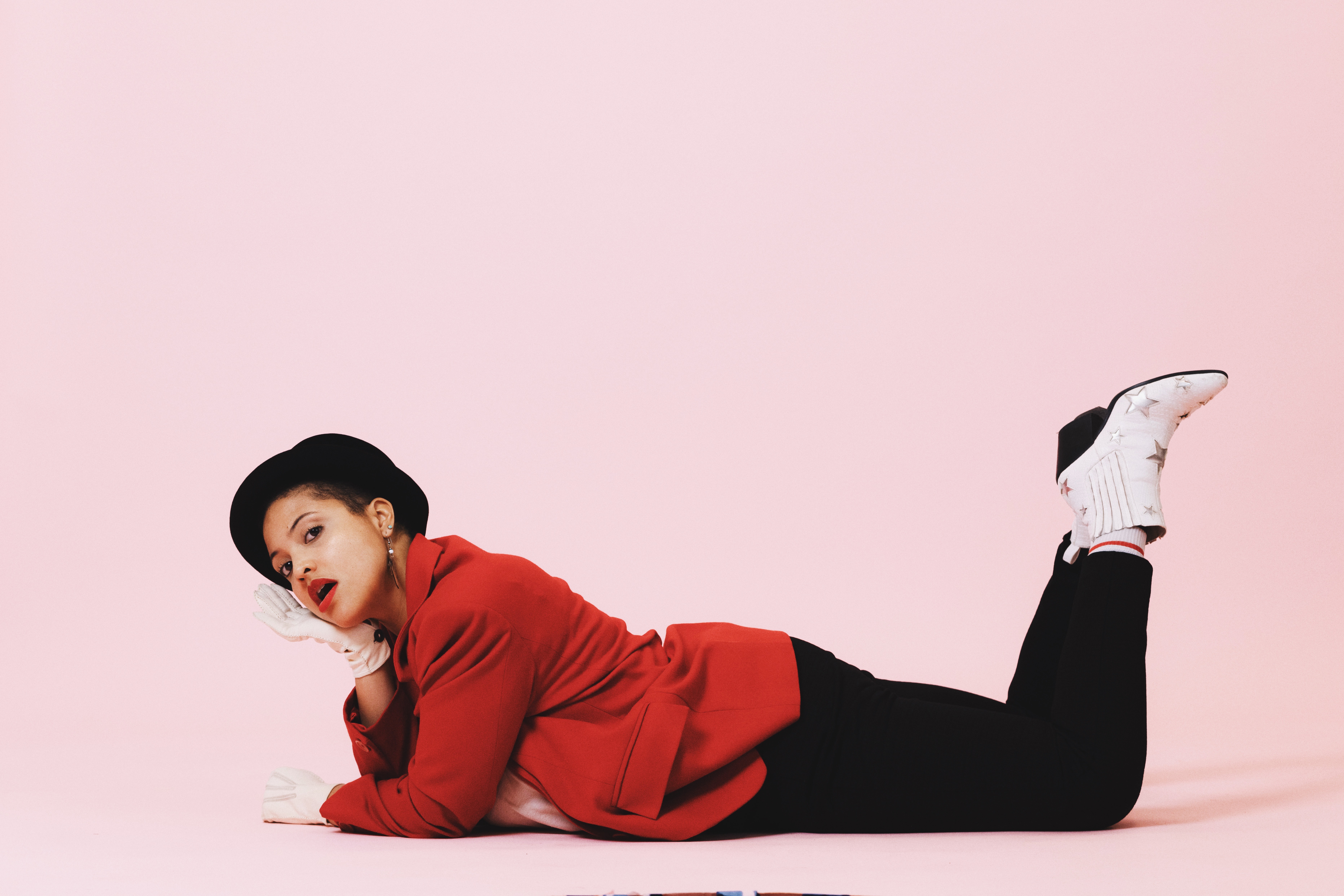 August 23 - NAOMI WESTWATER

Naomi Westwater (she/they) is a queer, Black-multiracial singer-songwriter from Massachusetts. Like a rose with many petals, Naomi's music is layered, striking, and tender, and she weaves in and out of Americana music, flirting with jazz, soul, folk, and electropop. Naomi was nominated for a 2021 Boston Music Award for best singer-songwriter and has been featured in Under The Radar, WBUR, Vanyaland, WGBH, Allston Pudding, and The Bluegrass Situation. More info @naomiwestwater and www.naomiwestwater.com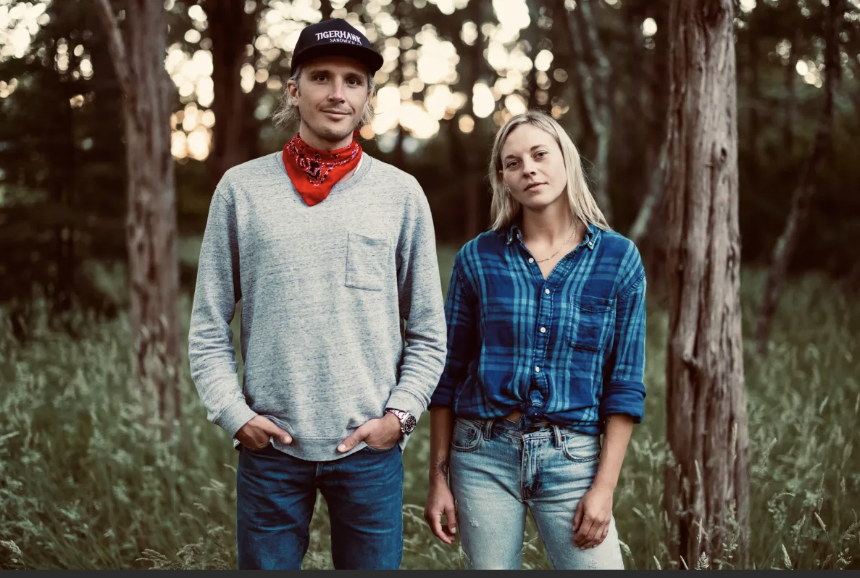 August 30 - WOLFTRAP

Wolftrap is an indie rock band formed by singer-songwriters Miguel Samuel and Bailey Mae Gardener. Hailing from the Massachusetts island of Martha's Vineyard, Wolftrap was created after Miguel and Bailey began co-writing songs during a summer 2021 music residency at a local dive bar (The Ritz Cafe). Influenced by the songwriting of The Beatles and Elliot Smith, and the arrangements of Sylvan Esso, Bon Iver, and Radiohead, they describe their harmony-driven music as a "tug of war between the light and darkness of life and love."