MEET OUR LET'S DO BETTER PANELISTS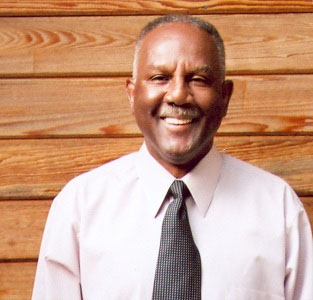 Dr. Walter V. Collier is a retired social scientist and strategic planner. He has lived on Martha's Vineyard for over 35 years. He has a master's degree in social psychology from Brooklyn College and earned a doctorate in public policy analysis from New York University. Over the years, he has worked or was a consultant for the U.S. Department of Health and Human Services, National Science Foundation, U.S. Department of Defense, New York State Division of Parole. International Episcopal Church Center, Princeton University, University of New Mexico, U.S. Department of Education and others. He has also written numerous research articles and other publications on a wide range of topics, including health care, criminal justice, substance abuse, church administration, racism, and diversity in the U.S. STEM workforce. Dr. Collier's latest book, "Why Racism Persists: An Uncomfortable Truth" was published in 2016. Finally, Dr. Collier is one of the founders and Trustee Emeritus of the Martha's Vineyard Diversity Coalition, an organization dedicated to the eradication of racism. https://www.whyracismpersists.com/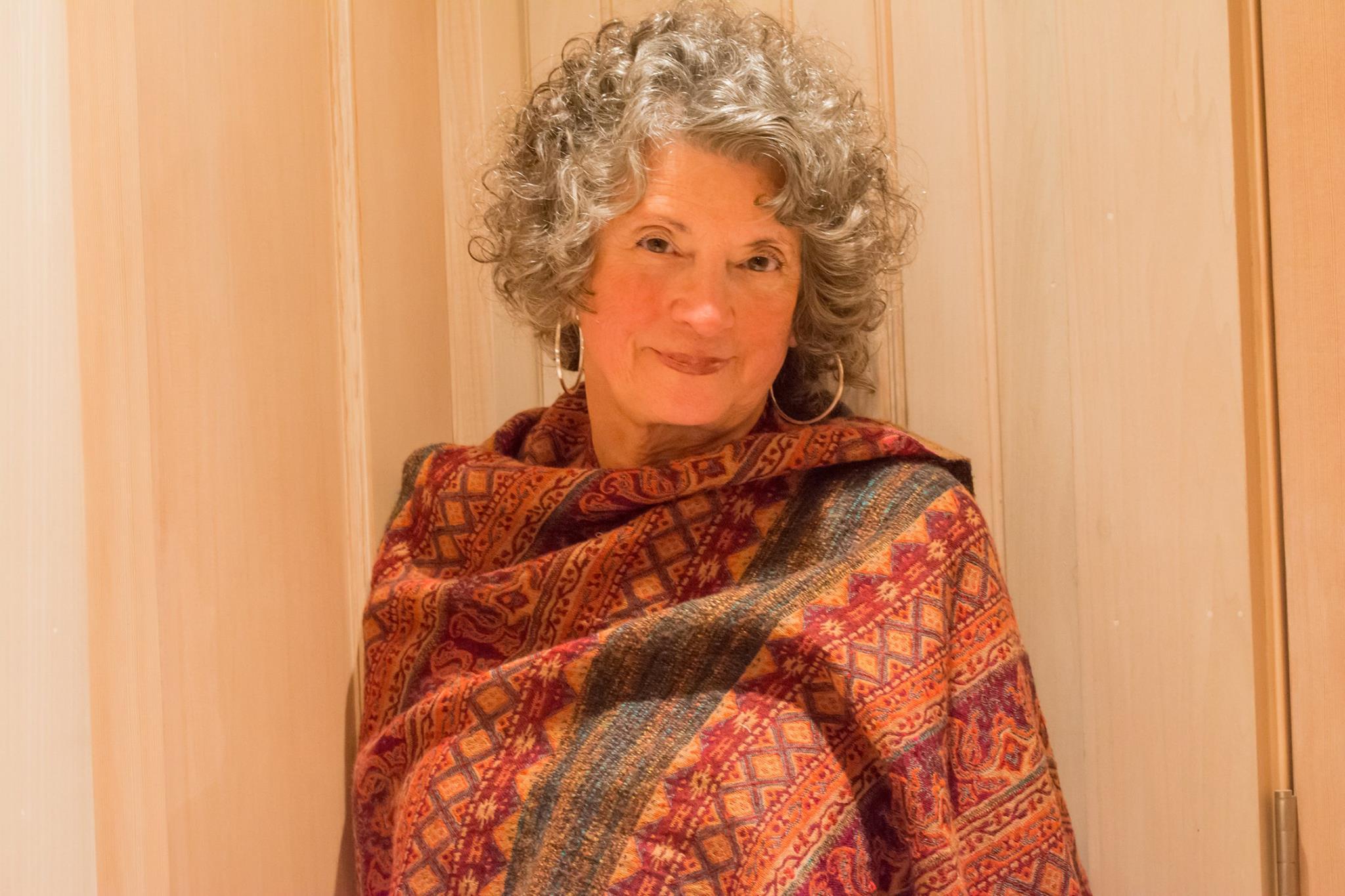 Sandra Pimentel (nee Pasquale) was born in 1942 in Boston, earned a nursing degree, and married Paul Pimentel in 1965. She graduated from UMASS Boston with a BA in Management of Human Services. As an advocate for social change, Sandy's award-winning work on local and national levels has helped improve the quality of life for children, teens, and adults. She and her husband worked and raised their children in numerous locations before settling on Martha's Vineyard. Sandy is the co-founder of the Martha's Vineyard Diversity Coalition. https://www.sandrapimentel.com/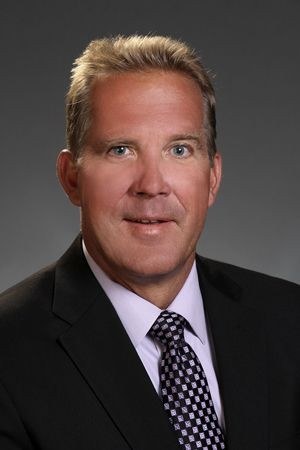 Pete Ambrozaitis is a Senior Client Partner for Korn Ferry. He brings more than 30 years of business and consulting experience to his role, assisting clients in the development of talent strategies that provide a significant return on investment. During his tenure, Mr. Ambrozaitis has held a wide variety of positions including business development leader, global sales operations, and key client relationship manager - across multiple industries such as specialty retail, consumer goods, manufacturing, financial services, and diversity development strategies.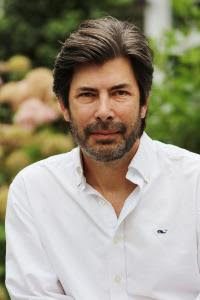 Michael McAuliffe has practiced law for over 30 years. He has served as a supervisory assistant United States attorney in the Southern District of Florida and a federal civil rights prosecutor at the Department of Justice in Washington, DC. In 2008, Michael was elected as the state attorney for Palm Beach County managing an office of 125 prosecutors. After leaving public service in 2012, Mr. McAuliffe served as the general counsel for a global company. He has been a litigation partner at a major law firm, a senior lecturing fellow at Duke University's School of Law and an adjunct professor at the College of William & Mary Law School. In 1993-94, Michael was a CEP fellow and visiting law professor in the Czech Republic. Mr. McAuliffe is an alpine mountaineer having climbed and reached the summits of Aconcagua, Denali, Kilimanjaro (with his eldest daughter), Island Peak in the Himalayas, and many other mountains. He received his JD from the College of William & Mary's Law School and his BBA, cum laude, from the Business Honors Program at the University of Texas at Austin. Mr. McAuliffe and his wife Robin Rosenberg, a US district judge, have three children, and live in Florida and Massachusetts. No Truth Left To Tell is Michael's debut novel. The book's website is www.notruthlefttotell.com. The novel is available in national and independent bookstores and online through major retailers.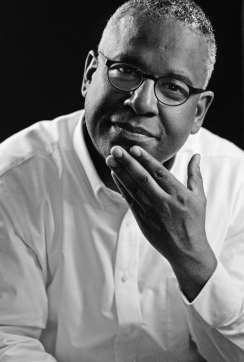 Clennon L. King is an African American journalist, historian and documentary whose work focuses on the underrepresented stories of the Black community. He spent 14 years in New England, during which time he became a seasonal visitor on Martha's Vineyard, where his family had a presence here dating back to the 1920s. He's premiered two of his documentary films in Oak Bluffs, where in 2019 he also helped spearhead the fight to successfully remove two plaques honoring Confederate Soldiers there. King is the owner of AugustineMonica Films, and currently resides in Albany, Georgia.
https://augustinemonica.com/wh...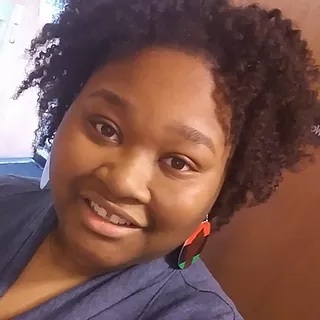 Tiffany Adams is a 25 year old African American Activist in Quincy, MA. She holds a Bachelor's degree in Criminal Justice with a Specialization in Advocacy. Ms Adams has dedicated her life to the fight for equity and justice. She has extensive experience in volunteer management and Anti-Racist training. https://www.callingallcrows.org/