It's Our Summer Fund Drive
Magnets are available at the $100 level, while they last!

Chris Thile LIVE at the Old Whaling Church
MONDAY, AUGUST 15th
SUMMER FUND DRIVE
Donate $100 and pick up the Mavis Staples & Levon Helm CD "Carry Me Home"

recorded live at Levon's barn

---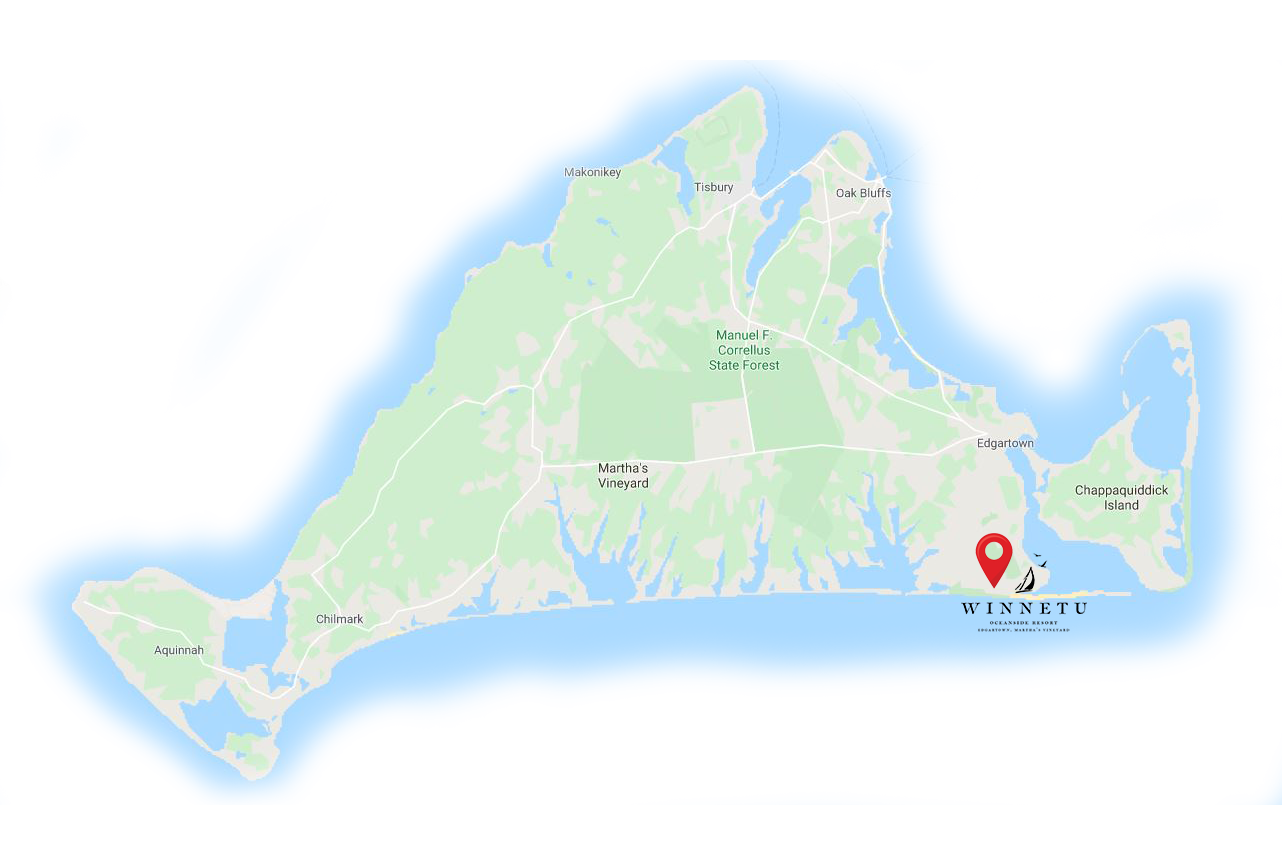 MVYRADIO LIVE FROM THE PATIO
Free concerts, Tuesdays in July and August

JAKE MANZI
July 12th
Join us by the poolside bar as we kick off our summer music series at the Winnetu in Katama, just steps from South Beach
Thanks to TASHMOO INSURANCE for sponsoring this series.
Live at the Patio is made possible by a generous contribution by Brenda and Leon Brathwaite.
---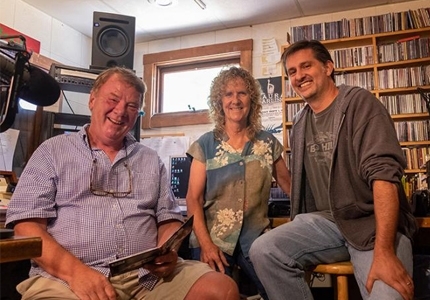 A VOICE FOR THE VINEYARD
Since 1983, WMVY has operated out of a little house, at the end of a dirt road, on a special little Island off the coast of Massachusetts. Independent and eclectic, not unlike the local populace, the station has always remained true to the vision of being A Voice For The Vineyard.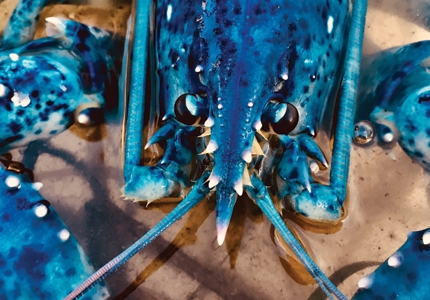 WHY THE BLUE LOBSTER?
MVYRADIO adopted the lobster logo in 2005, and it's been our symbol ever since.
"I just discovered you! And thank god i did - if i listened to one more commercial I thought i might die. Thank you for your fabulous radio station - familiar voices singing timeless songs that I haven't heard a million times."
Ron in Newport